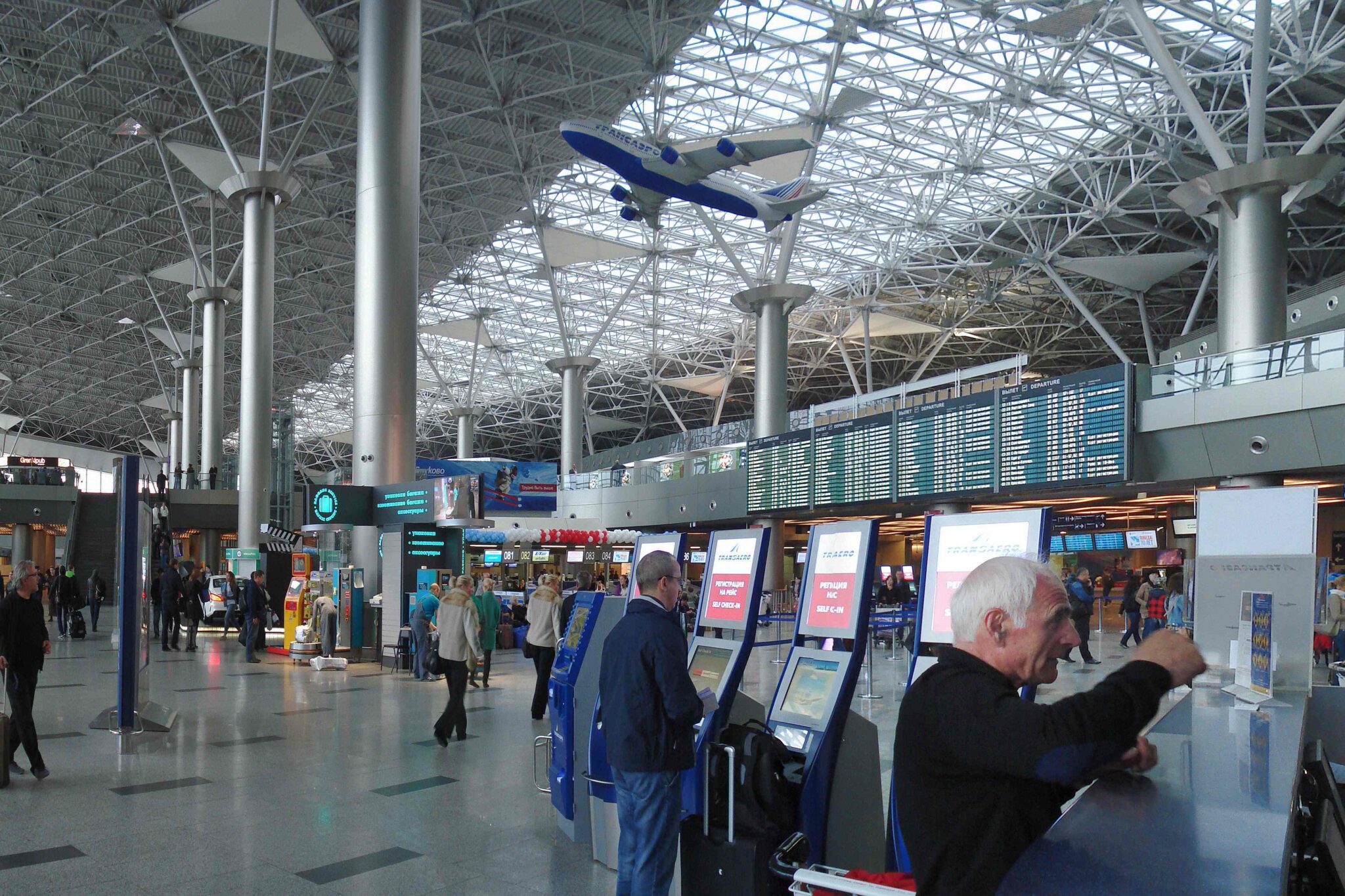 Moscow is set to enhance its accommodation options with the construction of two additional hotels near Vnukovo Airport, offering a total of 60 rooms. The recent announcement by the press service of the Moscow construction complex highlights the city's commitment to improving its hospitality sector and catering to the needs of passengers seeking short-term accommodation near the bustling airport.
New Hotels Near Vnukovo Airport Details:
The new hotel buildings, situated near the operational Building No.1 of the renowned "Druzhnaya" hotel, are expected to boost the existing hotel infrastructure surrounding Vnukovo Airport. With completion scheduled in the coming months, these modern structures on Voyskova Street will provide convenient and comfortable options for travelers opting for this air hub.
Facilities and Features:
Each two-story building will offer 30 well-appointed rooms, ensuring that guests enjoy a pleasant and relaxing stay. With a total area exceeding 2,400 square meters, the spacious accommodations are designed to meet the demands of modern travelers. The buildings will showcase facades adorned in light tones, complementing the aesthetics of the surrounding area. Furthermore, travelers will benefit from convenient parking facilities located on the adjacent premises, providing ease and accessibility during their stay.
Ongoing Hospitality Improvements:
This expansion near Vnukovo Airport aligns with Moscow's ongoing efforts to enhance its hospitality sector and provide exceptional experiences for visitors. Moscow Deputy Mayor Andrey Bochkarev expressed his enthusiasm for the project, recognizing its significance in catering to the needs of travelers choosing this air hub. Bochkarev previously highlighted the introduction of four new hotels in Moscow this year alone, totaling 358 rooms, as a testament to the city's dedication to improving its hospitality offerings.
The forthcoming addition of two hotels near Vnukovo Airport will provide a welcome accommodation solution for travelers seeking short-term stays. With their convenient location, modern facilities, and aesthetic appeal, these hotels will further enhance the hospitality landscape surrounding the airport. As Moscow continues to prioritize improvements in its hospitality sector, the expansion near Vnukovo Airport showcases the city's commitment to providing a seamless travel experience for visitors.