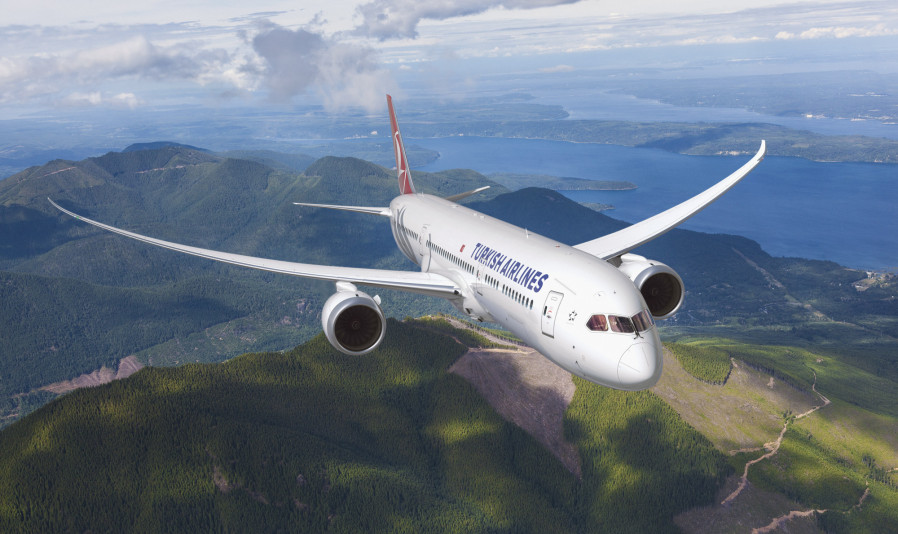 Turkish Airlines has reduced the number of flights on the Antalya-Chelyabinsk route by 5 per week. Until the end of the summer season, only one daily night flight and one daytime flight remain on the schedule, which will be operated twice a week on Wednesdays and Saturdays.
The carrier did not specify the reasons for this decision.
Another Turkish airline, Corendon Airlines, which started flights between Antalya and Chelyabinsk this season twice a week, has not announced any plans to adjust its flights.
In addition to Turkish carriers, the airlines Pobeda and Red Wings also operate flights from Chelyabinsk to Turkey. Specifically, Pobeda operates flights to Antalya twice a week on Wednesdays and Sundays. In contrast, Red Wings operates three flights per week, including one to Antalya on Fridays and two to Istanbul on Tuesdays and Saturdays.
Chelyabinsk Airport plans to increase its passenger traffic by 10% in 2023 compared to the previous year, serving over 2.1 million passengers. In 2022, the airport served 1.922 million passengers, a 5.2% increase compared to 2021. In particular, the passenger traffic on international routes increased by 23%, reaching 177.5 thousand people.