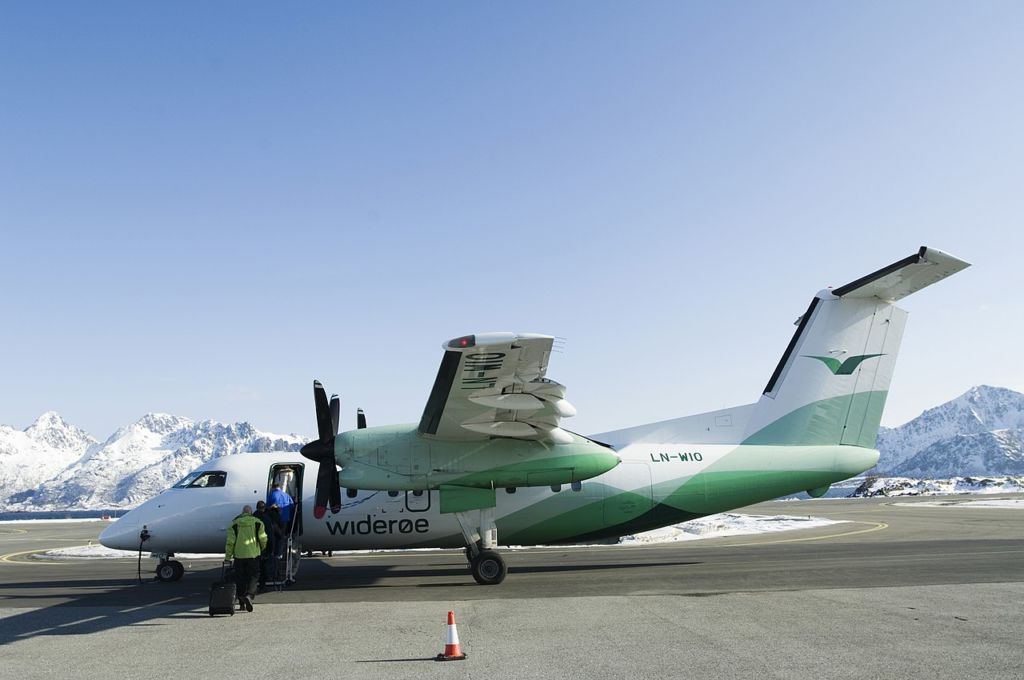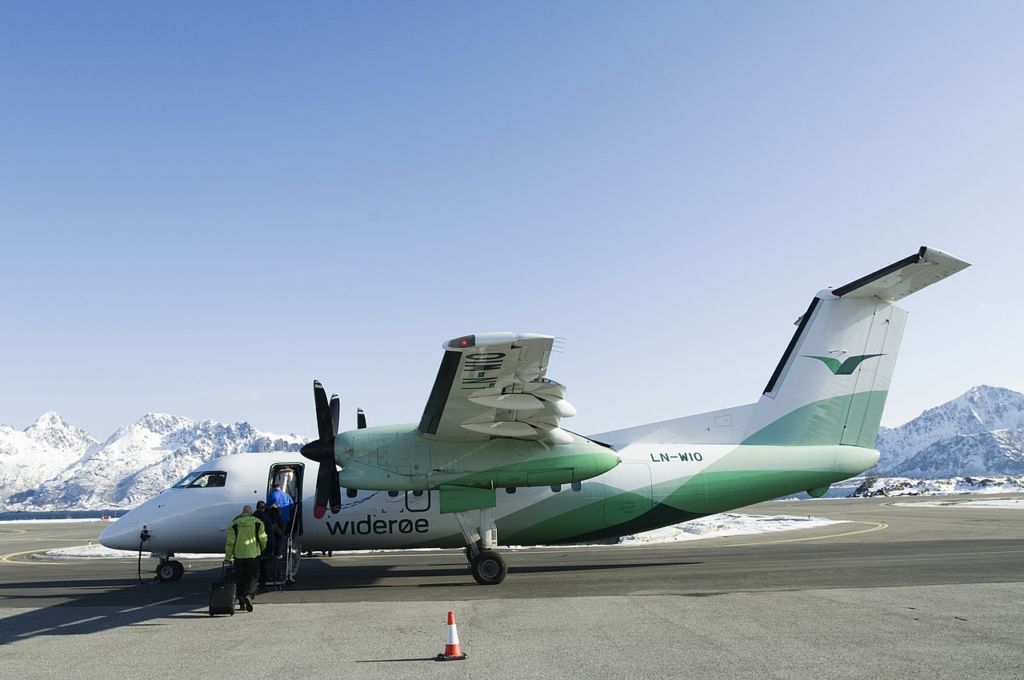 Norwegian has reached an agreement with WF Holding AS to acquire Widerøe, one of Norway's major regional carriers. This strategic move aims to enhance the customer experience by expanding the route network and providing more travel options. Additionally, the acquisition will help secure local jobs within Norway. Widerøe will continue to operate as a separate entity with its own brand, organization, and headquarters in Bodø.
The integration of Widerøe's extensive regional routes with Norwegian's domestic and international network will result in improved connectivity and a seamless end-to-end travel experience. Widerøe serves over 40 small and medium-sized airports across Norway, as well as a few larger airports in Europe. Meanwhile, Norwegian offers more than 300 routes to 114 destinations in the Nordics and Europe.
Complementary Companies
"This marks a milestone in the history of Norwegian aviation. Our two airlines have coexisted for many years, and no one understands the Norwegian aviation market better. Through this transaction, we will create a streamlined and comprehensive offering for all customers, enabling seamless travel across our combined route networks," said Geir Karlsen, CEO of Norwegian.
The two airlines have minimal overlap in terms of routes and complement each other effectively. Out of a total of 107 routes in Norway, with Widerøe operating 85 and Norwegian operating 22, only five routes overlap and can be served by standard jet aircraft.
Rich Aviation History
Widerøe, the oldest aviation group in Norway, is headquartered in Bodø with administrative offices in Oslo. With a fleet of nearly 50 aircraft, Widerøe holds a market share of approximately 20 percent in the Norwegian domestic market based on passenger numbers.
"Widerøe has a nearly 90-year history, and we are the cornerstone of a well-functioning regional route network in Norway. While we have a strong presence in Norway, our international footprint is smaller. The high taxation on air travel in Norway, coupled with intense international competition, makes it challenging for a regional airline to thrive without a robust partner. We are delighted to join forces with Norwegian and have an industrial owner committed to the further development of both companies. We are confident that this solution is in the best interest of Widerøe, our employees, and, most importantly, our customers," stated Stein Nilsen, CEO of Widerøe.
The agreement will enhance the customer offering for passengers in Norway, allowing for more efficient operations and supporting a strong Norwegian aviation industry with local employment and favorable working conditions. It will also create new opportunities for collaboration with the travel industry to promote tourism throughout the country. Passengers will benefit from the extensive offerings, including the attractive Norwegian Reward loyalty program, which will be maintained.
Both companies will retain their bases and headquarters in Norway, with employees remaining in their respective companies under existing collective agreements. Widerøe will uphold its current agreements with other airlines.
Norwegian will acquire Widerøe for a cash consideration of NOK 1,125 million, subject to certain adjustments post-closing, including Widerøe's profitability in 2023.