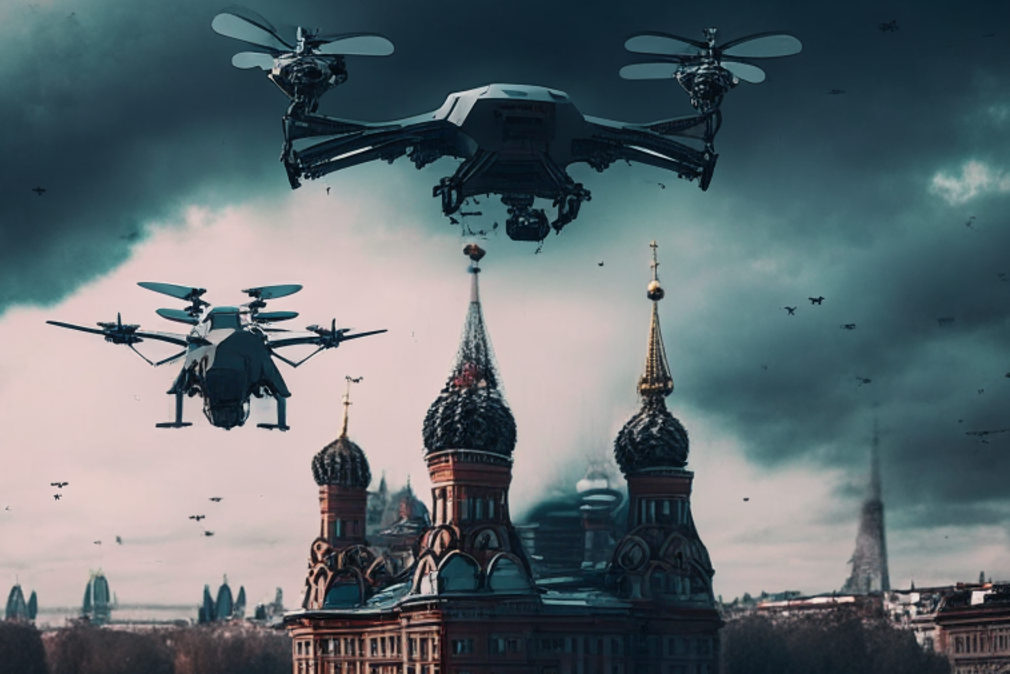 Due to drone attacks in Moscow district Novaya Moskva this morning, 17 aircraft had to be redirected from Vnukovo Airport to Domodedovo and Sheremetyevo airports.
This morning, Moscow's Vnukovo Airport was closed for nearly three hours for aircraft arrivals and departures. At 4:20 in this area, a "Carpet" signal was announced at all altitudes, and measures were taken to evacuate the aircraft in the area due to a drone attacks.
During this time, air defense systems were engaged against Ukrainian drones attempting to attack targets in the territory of Novaya Moskva and the Moscow region. The Russian Ministry of Defense reported that the air defense systems destroyed four UAVs, while another one was suppressed using electronic warfare measures and crashed.
According to Vnukovo's online board, nine flights were redirected to Domodedovo, and eight to Sheremetyevo. Out of the 17 diverted flights, seven were operated by Pobeda, five by Utair, and one each by Rossiya, Azimuth, Azur Air, Turkish Airlines, and FlyDubai. Approximately 40 flights are delayed for departure.