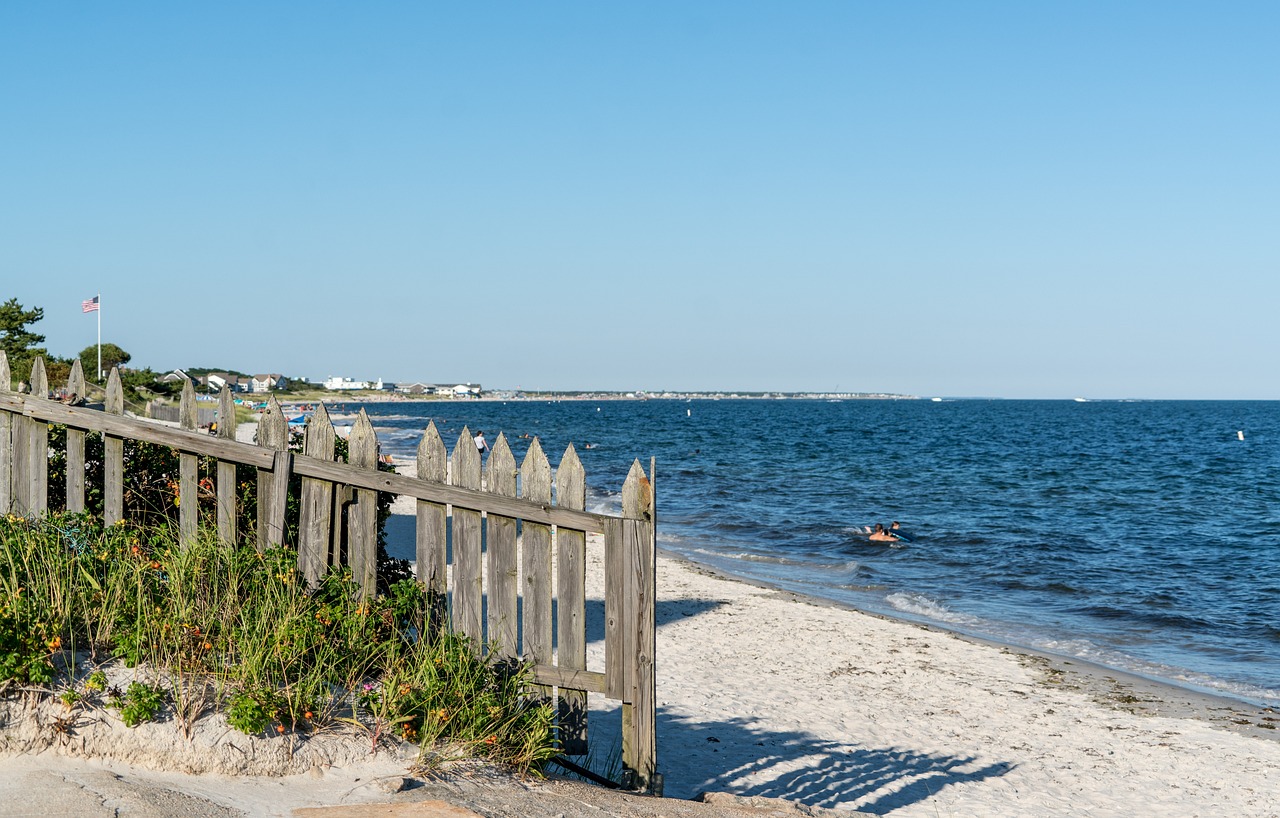 In recent years, the presence of great white sharks in the shallow waters along the beaches of Cape Cod in Massachusetts has become increasingly common. This unexpected upsurge has surprised marine scientists, including renowned shark expert Greg Skomal, who began studying white sharks in the area in the early 1980s. Skomal encountered his first white shark near Cape Cod in 2004 and tagged his first one there in 2009, Scientific American reports.
A recent study reveals that Cape Cod's eastern shoreline now serves as one of the largest seasonal gatherings of white sharks in the world, marking the first documented hotspot of its kind in the North Atlantic. This adds Cape Cod to the list of established hotspots in South Africa, central California, Mexico's Guadalupe Island, and Australia's Neptune Islands. The sharks are most concentrated in Massachusetts from June to October, coinciding with the peak tourist season when over three million vacationers visit the cape.
Naturally, this influx of sharks raises public safety concerns. The sharks primarily hunt along the 40-mile beachfront managed by the Cape Cod National Seashore. In 2012, the first shark attack occurred in this area, followed by two more incidents, one of which was fatal in 2018. Although there have been no attacks since then, the potential danger persists.
To address these concerns, a working group consisting of municipal beach safety directors, representatives from the Massachusetts Department of Marine Fisheries, and The Atlantic White Shark Conservancy, was formed under the leadership of Leslie Reynolds, the deputy superintendent for the Cape Cod National Seashore. This group has implemented various safety measures, including new beach signs, a flag warning system, training on first aid techniques to stop bleeding, and public outreach and education programs to raise awareness about shark threats. Additionally, an iPhone app called Sharktivity provides users with the latest shark sightings.