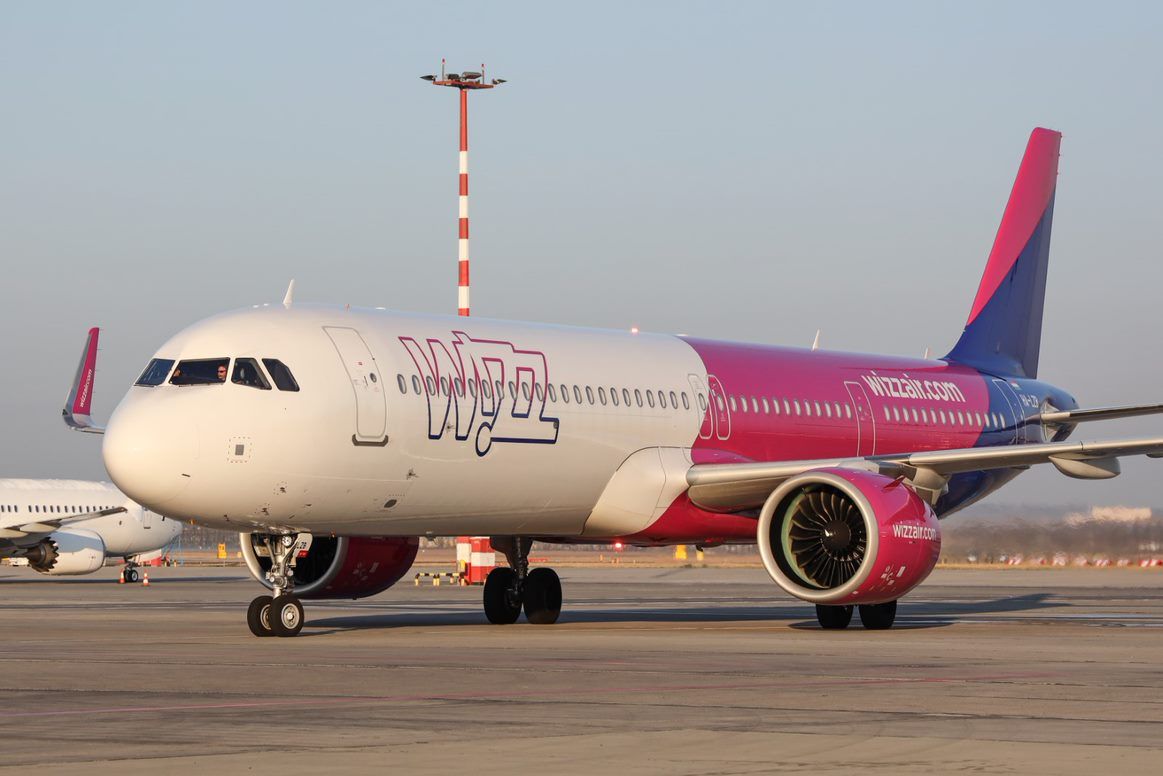 Wizz Air has officially commenced its operations from Václav Havel Airport Prague, marking a significant milestone on Monday, 26 June. The airline will operate flights to Yerevan, the capital of Armenia. During the summer flight schedule, flights will be available on Mondays and Fridays, while in the winter, they will operate on Tuesdays and Saturdays. The flights will be operated using modern Airbus A321neo aircraft, offering a comfortable journey for up to 239 passengers.
Jiří Vyskoč, the Executive Director for Aviation Business Development at Prague Airport, expressed enthusiasm about the new route to Yerevan, emphasizing its potential to attract both tourists and foster economic exchange between the Czech Republic and Armenia. With the improved connection, visitors will have the opportunity to explore both countries in both summer and winter seasons.
Yerevan, situated along the Hrazdan River, is a vibrant city with a rich history dating back to 782 BC. The city's rapid growth and captivating blend of ancient heritage and active urban life make it a popular destination for tourists worldwide. Visitors can indulge in a unique experience by visiting the renowned "Yerevan Brandy Company" production site and sampling the region's iconic drink, cognac. Armenia, known for its cultural richness, breathtaking natural landscapes, and vibrant contemporary culture, offers a diverse range of attractions for travelers.
Zsuzsa Trubek, Corporate Communications Manager at Wizz Air, expressed excitement about the new route, highlighting the airline's commitment to providing affordable rates and exceptional service. The launch of the Prague-Yerevan connection further demonstrates Wizz Air's dedication to expanding its network and meeting the evolving travel demands of passengers. Travelers can anticipate a unique and enjoyable experience when flying with Wizz Air.
Discover the convenience and affordability of the new route from Václav Havel Airport Prague to Yerevan, Armenia, and embark on an unforgettable journey through history, culture, and natural beauty.