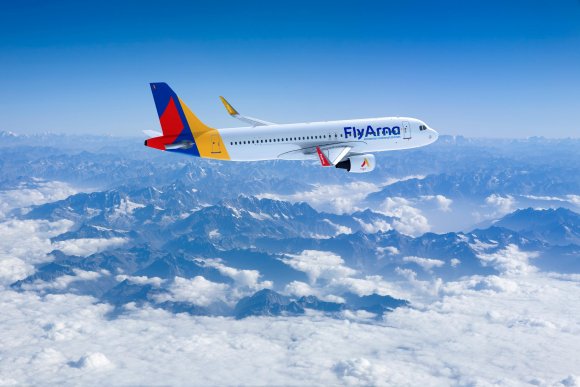 Armenian airline Fly Arna will launch flights from Yerevan to Moscow's Vnukovo Airport starting from July.
"We are pleased to announce that starting from July 8, we will commence flights to Moscow's international airport, Vnukovo," the airline's social media page stated.
In July 2021, the Armenian National Interests Fund (ANIF) and Air Arabia signed an agreement to establish the Armenian national carrier, named Fly Arna. The airline operates as a budget passenger airline and is based at Zvartnots International Airport in Yerevan.