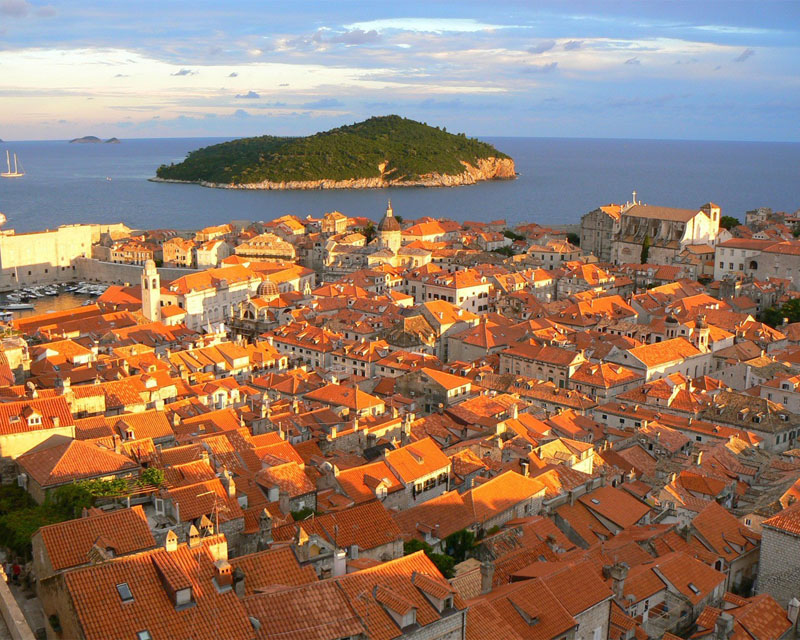 Have you been daydreaming about escaping to your beloved European city during the summer? Well, you might want to reconsider your choice of destination. These are the most overloaded cities in Europe you may want to avoid during the summer. However, fret not! We also have the perfect alternative times to visit these destinations, so you won't have to miss out on the experience.
Holidu, the renowned booking portal for holiday rentals, embarked on a mission to identify the cities that face the greatest influx of tourists per resident. This investigation involved analyzing statistical data by comparing the number of annual visitors in 2019 to the city's population. Continue reading to unveil these overcrowded destinations that are best avoided during the summer season.
Dubrovnik is the most overloaded city in Europe! Known for its stunning orange rooftops and its feature in the acclaimed Game of Thrones, Dubrovnik has a staggering 36 tourists for every one of its inhabitants! Having a relatively small population, Dubrovnik sees an influx of tourists during the summer months, especially in July and August. We recommend visiting in early May or mid-September to mid-October to beat the crowds. Although there are still some events in September that draw international visitors, such as the International Late Summer Music Festival, most of the main summer crowds will have subsided.
10 Most Overloaded Cities in Europe:
The cities with the highest count of tourists per inhabitant
Dubrovnik 36
Venice 21
Bruges 21
Rhodes 21
Reykjavik 16
Florence 13
Heraklion 13
Amsterdam 12
Dublin 11
Tallinn 10