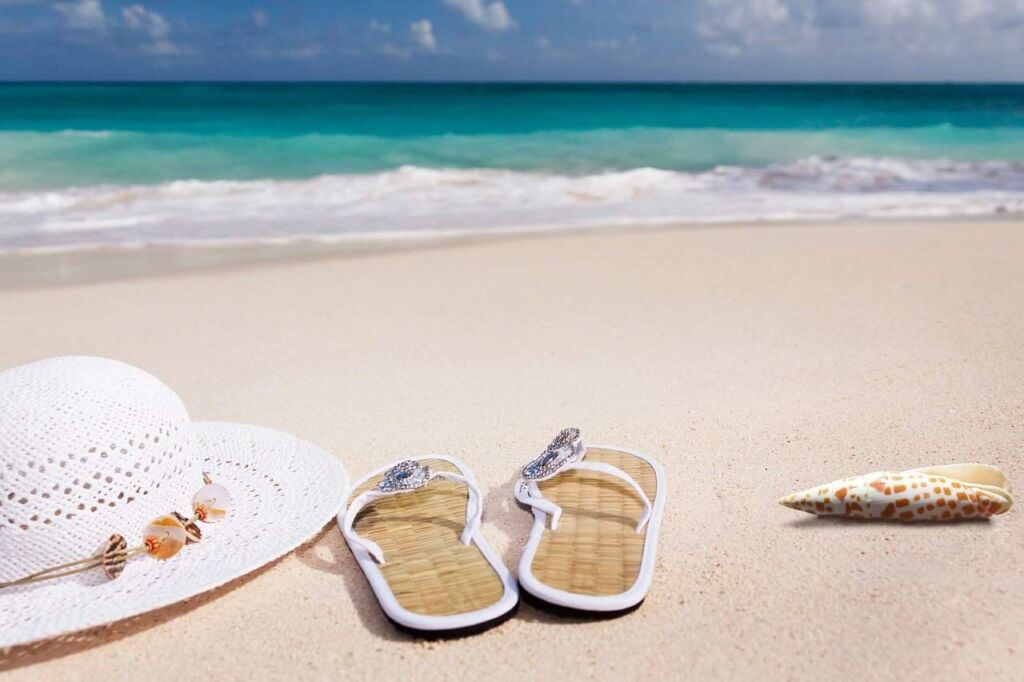 The beaches of the Sardinian commune of Baunei have undergone changes in the rules governing the number of tourists allowed. The objective is to preserve the unique nature of the area, as the influx of visitors has resulted in littering within the national park and increased noise and light pollution, negatively impacting the local flora and fauna, such as mouflons and hawks.
Restrictions will be imposed on four beaches. Cala dei Gabbiani and Cala Biriala will now have a daily limit of 300 visitors, Cala Goloritze will allow up to 250 people, and the largest beach, Cala Mariolu, will accommodate a maximum of 700 individuals. Additionally, an entrance fee of 6 euros will be required to access Cala Goloritze.
Tourists wishing to visit these beaches must reserve their spots through the Cuore di Sardegna application at least 72 hours in advance.
Baunei is not the only resort in Sardinia attempting to reduce the number of tourists this summer. Stintino, a fishing village on the island's northern coast, has imposed a limit of 1,500 visitors per day to protect the coral beach of La Pelosa. Visitors will be required to pay a fee of 3.5 euros for entry.
Many European cities are grappling with excessive tourist influxes. For instance, cruise ships no longer dock in the center of Venice, and large tourist groups have been banned in Barcelona.