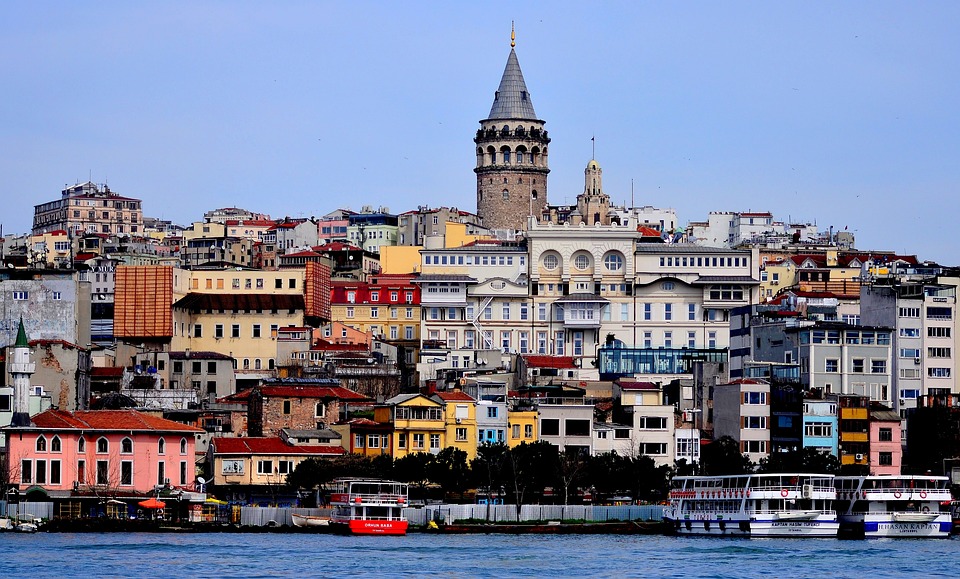 Wyndham Hotels & Resorts has announced the debut of its first Trademark Collection by Wyndham Hotel in Turkey, with the opening of the Istanbul New Airport Hotel. With 68 rooms, this new addition reinforces Wyndham's position as the largest international hotel company in Turkey, boasting over 95 operating hotels and more than 20 in development.
The Trademark Collection by Wyndham is tailored for travelers seeking unique accommodations in popular destinations, where each hotel showcases its own distinctive characteristics. This brand appeals to independent owners who wish to capitalize on Wyndham's extensive industry presence, encompassing exceptional marketing, technology, and distribution capabilities. Since its establishment in 2017, the brand has grown to encompass over 185 hotels in prime locations such as New York, Berlin, Athens, Budapest, and Brussels.
Situated in the rapidly expanding Arnavutkoy district, the Istanbul New Airport Hotel, Trademark Collection by Wyndham, is conveniently located just 12 km from Istanbul Airport. Guests can easily access nearby attractions, including the Mall of Istanbul and the Vialand Theme Park. This newly constructed hotel offers various amenities, including a restaurant, business center, concierge services, and comfortable, stylish rooms. The rooms are available in standard, deluxe, and suite configurations, and feature a range of modern amenities to ensure a pleasant stay.