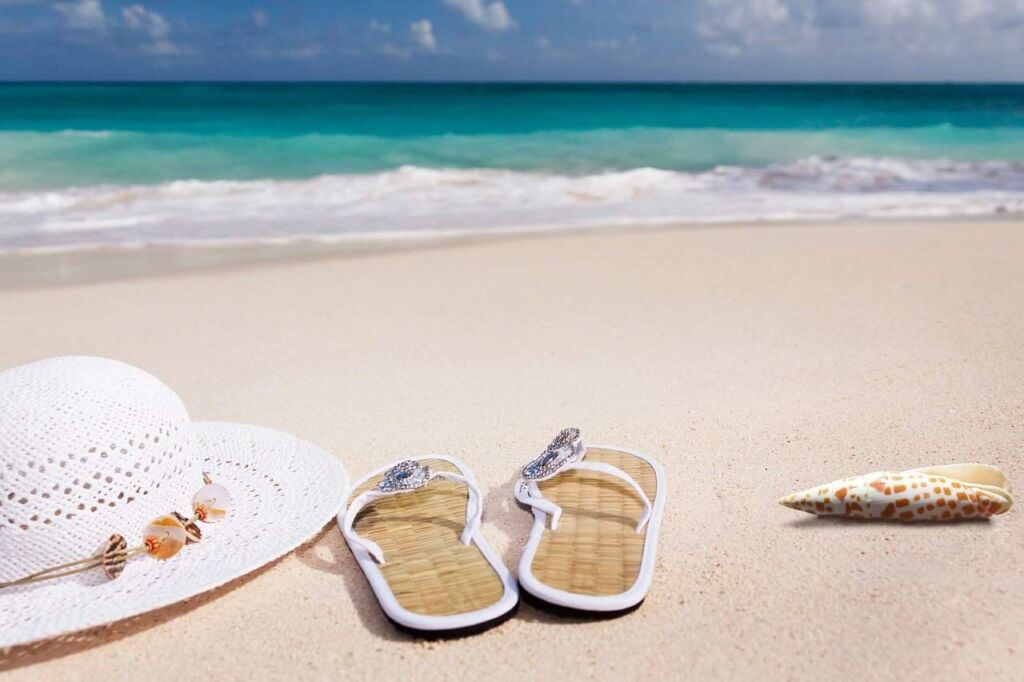 Consumer preferences of Russians regarding the duration of vacations in the current summer season are generally comparable to the data from summer 2022.
However, where are the longest tours being booked this summer? Where Russians will fly for the longest vacations this summer?
According to tour operators, Russian travelers have started to travel for longer durations to certain destinations. The reasons for this include more complex and expensive logistics, sometimes making short trips less worthwhile. Based on tour booking data for the maximum duration of stays at the moment, the top destinations where organized Russian tourists will spend the longest vacations this summer are as follows:
Turkey – 57 nights
Cyprus – 45 nights
Thailand – 40 nights
Egypt – 30 nights
Indonesia – 26 nights
Maldives – 26 nights
United Arab Emirates (UAE) – 21 nights
Kazakhstan – 21 nights
Sri Lanka – 20 nights.