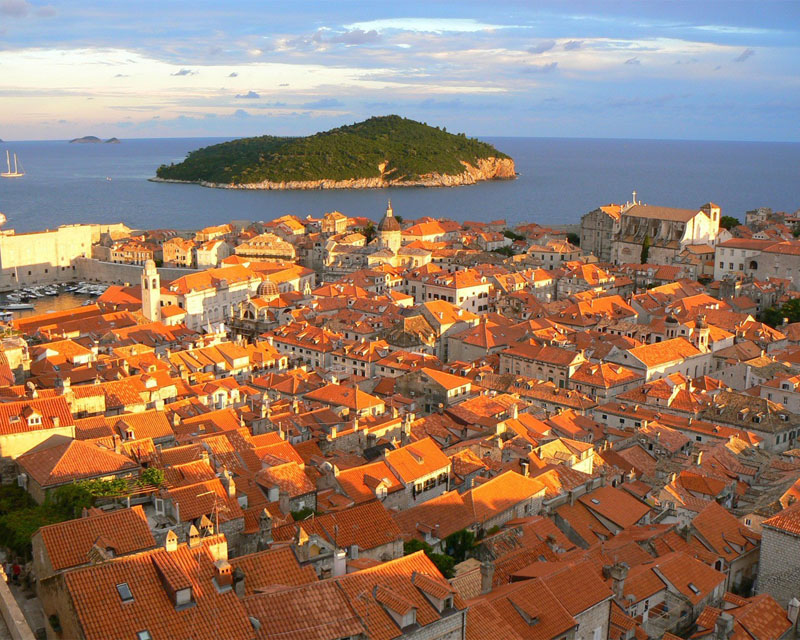 In Dubrovnik, where there is an average of about 36 tourists per local resident, the city has devised its own strategies to manage the influx of visitors. As a recent example, the authorities have imposed a ban on the use of wheeled suitcases in the Old Town due to the noise they produce.
The mayor of the city clarified that tourists who wish to explore the city before heading to their hotels will be required to leave their luggage at the airport and arrange for its delivery, with associated costs, to their accommodations.
The city has started measuring noise in the streets and hired several companies to measure it.
Dubrovnik also plans on managing deliveries in the old town better. At the moment, deliveries in the historic center are only allowed between 5:00 and 7:30 AM with at most ten vehicles simultaneously. But authorities plan to acquire electric vehicles and directly be in charge of deliveries.