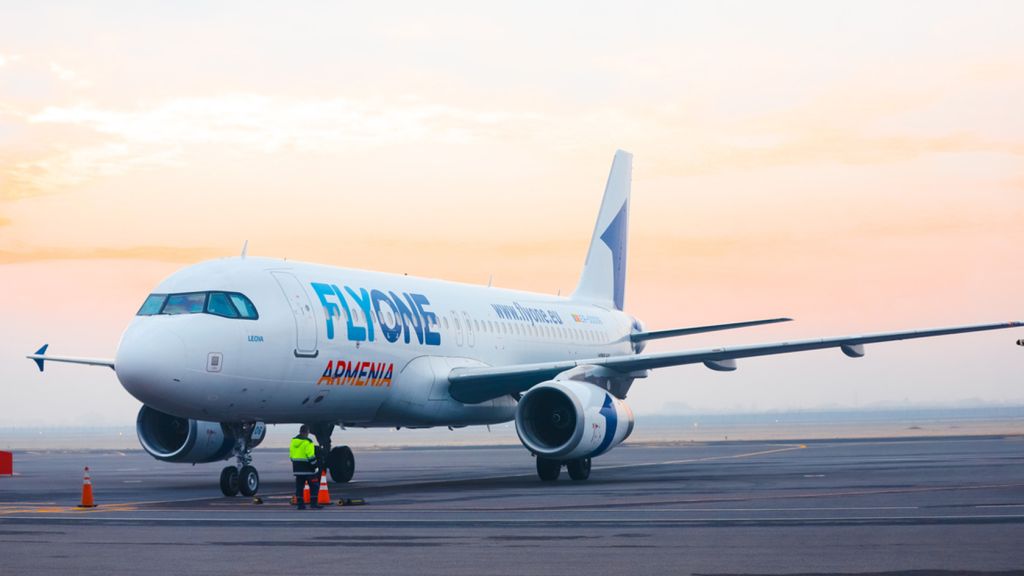 Moldovan budget airline, Flyone, to launch daily direct flights on the Chisinau-Tbilisi route from June 20. According to the Civil Aviation Agency, Flyone has received approval to operate regular flights connecting Chisinau and Tbilisi. In October 2022, another Moldovan airline, Air Moldova, began direct flights from Chisinau but suspended services to the Georgian capital in March of this year.
Recent data from the National Tourism Administration of Georgia reveals a remarkable increase in tourist trips from Moldova to Georgia, with approximately 2.5 times more visits in the first quarter compared to the previous year. Flyone's new route is expected to cater to this growing demand, offering affordable travel options between Chisinau and Tbilisi."
Note: To further optimize the text for SEO, it would be beneficial to include more specific information about flight schedules, ticket prices, and any unique features or services offered by Flyone on this route. Additionally, incorporating location-based keywords and providing additional details about the destinations, such as popular attractions or travel tips, could enhance the SEO performance.