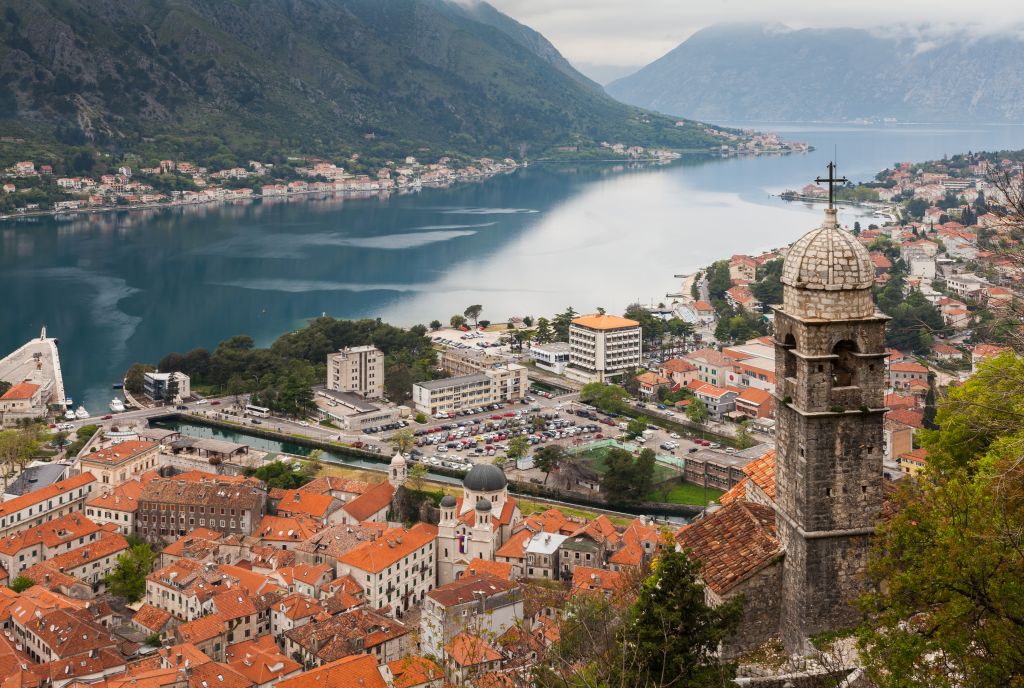 Hyatt Hotels Corporation announces the opening of the initial phase of Hyatt Regency Kotor Bay Resort, an exquisite property located in the UNESCO World Heritage site of Kotor Bay in Montenegro. As Hyatt's first hotel in the country, it offers both domestic and international travelers an opportunity to immerse themselves in the authenticity of this remarkable destination. Nestled amidst awe-inspiring cliffs and the Adriatic Sea, the contemporary resort is ideally situated on the outskirts of Kotor, a charming city renowned for its well-preserved old town.
Blending urban convenience with breathtaking views of the Montenegrin coastline, the resort showcases a fjord-like landscape of unparalleled beauty. This expansion of the Hyatt Regency portfolio exemplifies the brand's commitment to providing meaningful travel experiences in destinations that hold special significance for guests and World of Hyatt members.
Designed with a contemporary eco-conscious approach, Hyatt Regency Kotor Bay Resort emphasizes the seamless integration of indoor and outdoor spaces. Reflecting the essence of the Hyatt Regency brand, the hotel serves as a versatile gathering place for various occasions, from inspiring business meetings to relaxing family vacations.
Upon completion, the resort will feature 205 guest rooms, each offering an upscale experience inspired by the captivating coastal surroundings. Incorporating natural hues and tasteful blue accents, the design creates an inviting contemporary atmosphere. The property boasts two outdoor pools, an indoor pool, and private waterfront access.
To prioritize guest well-being, the resort provides a state-of-the-art fitness center, a dedicated space for yoga and pilates, and expansive spa facilities. These amenities create an ideal environment for relaxation, allowing guests to unwind while savoring panoramic views of the bay and surrounding mountains.