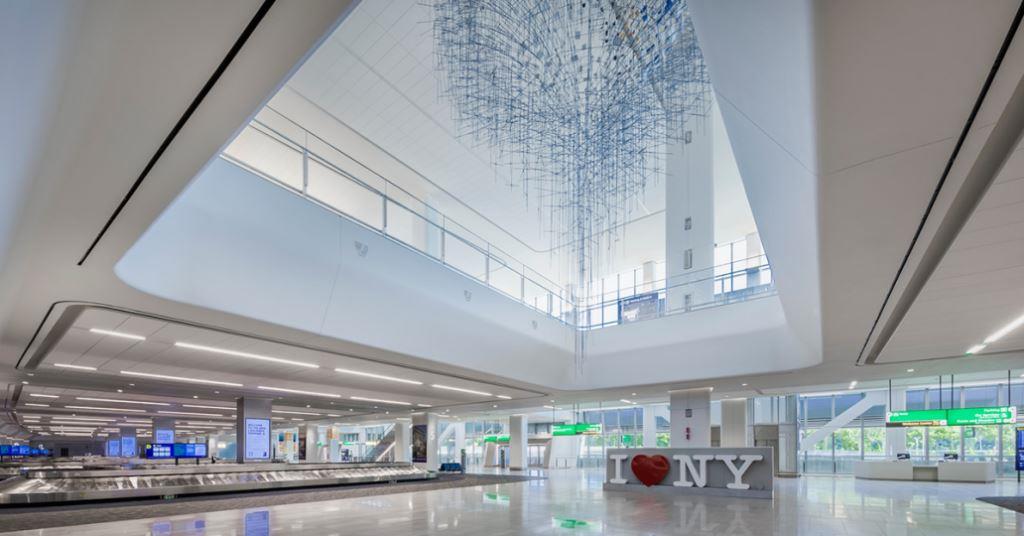 Departures of aircraft from LaGuardia Airport in New York were suspended on Wednesday due to poor visibility caused by smog enveloping the metropolis from wildfires in Canada. According to the information posted on the website of the Federal Aviation Administration (FAA), there is a ban on flight departures from the New York air hub. Similarly, the load on Newark Airport in the state of New Jersey has been reduced for the same reasons. This was reported by TASS.
According to FlightAware, over 1,000 flights were canceled in the United States on Wednesday, with an additional 1,800 flights being delayed.
A dense yellowish-gray haze covered New York on Tuesday, and by evening, the air quality in the city significantly deteriorated. City authorities urged residents to stay indoors whenever possible.
Earlier, Canadian Minister of Public Safety Bill Blair announced that 26,000 people had been evacuated in the country due to wildfires. He informed that currently, Canada has recorded 413 wildfires, including 160 in Quebec and 47 in the northern part of Ontario. The total area affected by the fires was not disclosed by the minister. According to Blair, Canadian military personnel, as well as firefighting teams from Australia, New Zealand, the United States, and South Africa, are involved in fire suppression efforts.
The most severe fires are observed in the provinces of Alberta, Quebec, and Nova Scotia. However, Blair mentioned that the situation is gradually improving due to the recent rainfall and lower temperatures.