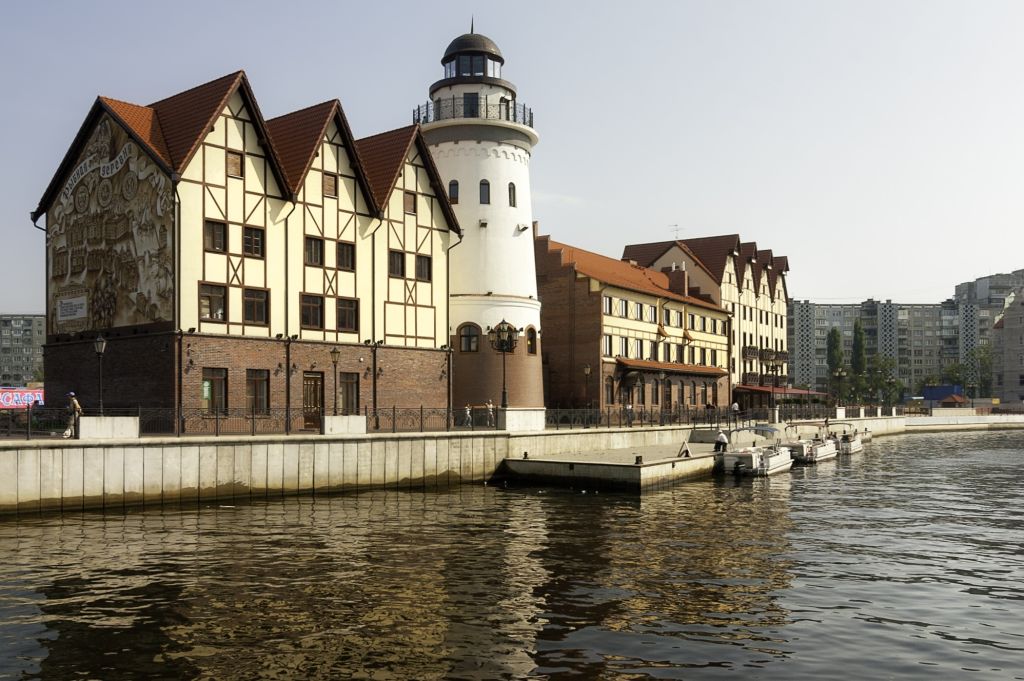 The authorities of the Kaliningrad region, Russia, intend to redistribute the flow of tourists within the region in order to relieve Kaliningrad, which, according to them, is suffering from its own popularity. For example, citizens complain that they do not have enough places in restaurants and parking lots.
So, on the coast of the Baltic Sea near the village. Yantarny are planning to build a new huge recreation area with hotels on an area of 500 hectares, similar to the hotel complexes that are in Dubai.
The resort complex can be built within five years. One of the potential places for construction is the area near Yantarny – in the area of ​​the village of Povarovka.
The second way to remove the tourist load from Kaliningrad in the ministry is a route 233 kilometers long on the regional section of the international route E70 from the Kaliningrad Bay.
According to Ermak's plan, renting a boat with or without a driver, tourists will pass through Pregola, get off near Gvardeysk, sail along Deima and end up in the Curonian Lagoon. To launch this project, it is necessary to equip the mooring walls for mooring ships, create boating infrastructure, including, in particular, draining toilets, and organize food points near the berths.
As a third option for redistributing the tourist flow from Kaliningrad, Mr. Yermak called the launch of the Gothic Ring route, which will cover small towns and villages, such as Zheleznodorozhny (former Gerdauen), where buildings of Prussian architecture and churches of the 14th century have been preserved. According to the minister, travelers will be able to download an audio guide and build an independent route.
The Polish Committee of Geographical Names has officially decided to name Kaliningrad as Krolewiec.