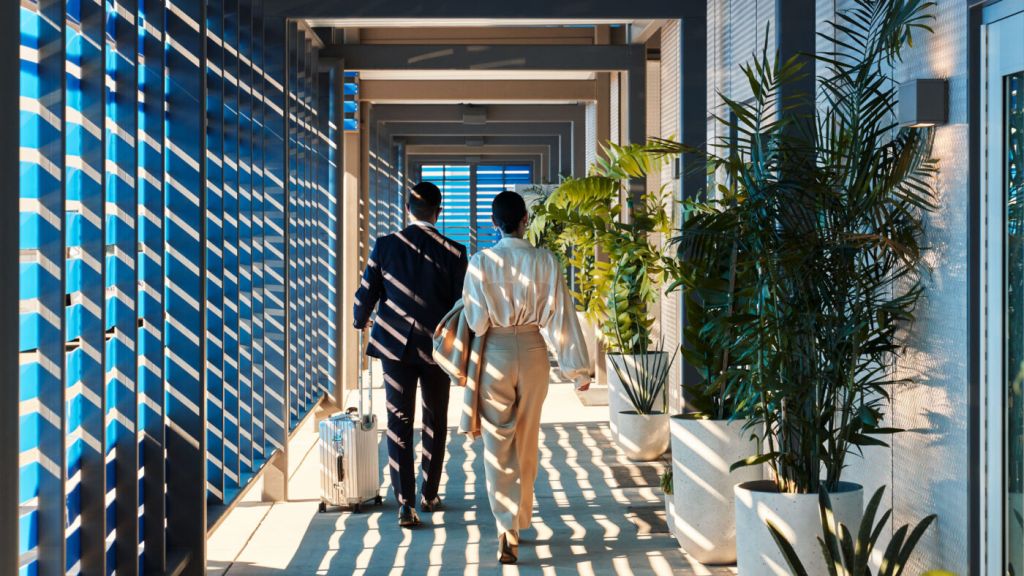 Good news for tor those seeking to bypass busy airport terminals, PS, the private luxury terminal service for commercial flights, is set to launch in Miami. The company recently revealed its plans to establish a facility at Miami International Airport by 2025.
Currently operational at Los Angeles International Airport, PS offers a range of services that simplify the airport experience for travelers. At their VIP terminal, users can conveniently check-in, drop off their luggage, clear security, and board their flights. The service provides transportation directly to the aircraft for immediate boarding. Upon return, passengers are picked up at the aircraft door and guided through the reverse process. For international flights, immigration clearance is conducted at the PS terminal.
PS offers various levels of experiences, including private suites and a general lounge, catering to individual preferences. Membership options are available, offering potential cost savings, although membership is not mandatory.
At LAX, the Salon experience is priced at $995 per traveler, while a Private Suite can accommodate up to four travelers at a cost of $4,650. Members enjoy additional benefits such as waived valet parking fees of $90 per night. Complimentary spa treatments, manicures, haircuts, and gourmet snacks are provided for all passengers, along with a selection of complimentary designer beverages to indulge in.