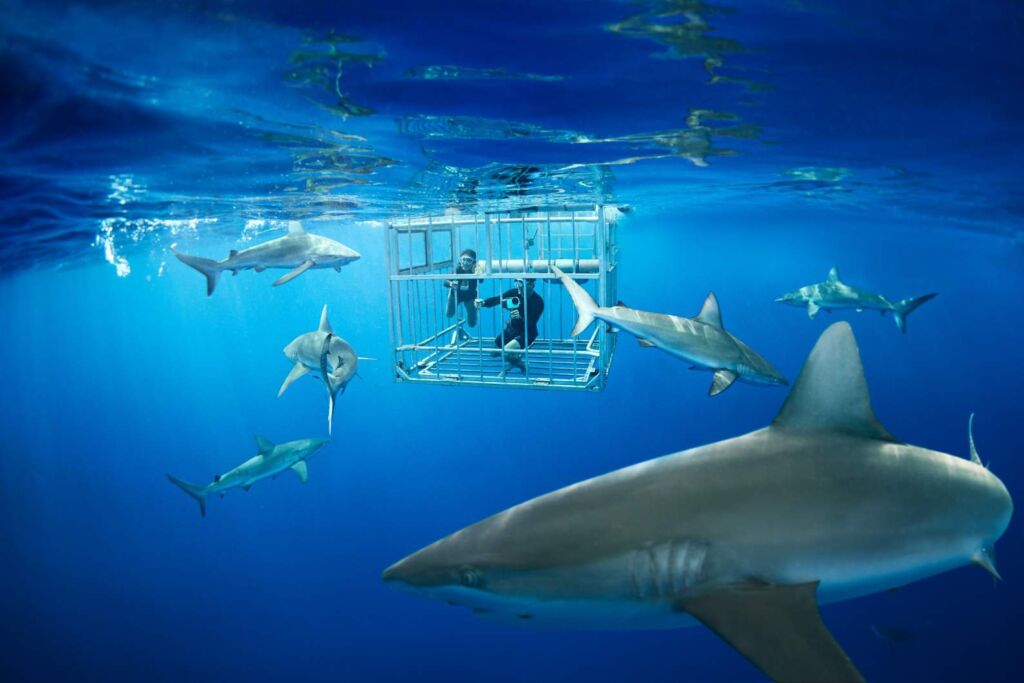 Until July 15, in the Red Sea province in the maritime zone stretching from El Gouna in the north to Cape Abu Soma in the south, a ban on all marine activities, including fishing and diving for those who do not have the appropriate licenses, has been introduced.
There is a ban on diving alone. Only under the supervision of experienced instructors (1 guide for every 10 people) is it possible to snorkel on coral reefs inside the lagoons.
At the end of last week, all resort hotels in the provinces of the Red Sea (the resorts of Hurghada, Marsa Alam, El Gouna and Safaga) and South Sinai (the resorts of Sharm el-Sheikh, Dahab, Taba) received a circular ordering to strengthen security procedures and control in relation to classes, related to swimming, diving and snorkeling in the coastal zone.
In particular, hotels should avoid any activity that attracts sharks and other fish that could threaten the lives of tourists.
It is mandatory for hotels to warn guests not to throw any food scraps or food leftovers into the water to feed the fish, as this leads to large numbers of fish and may attract sharks.
Areas, where vacationers can swim, should also be clearly marked with buoys. All hotel beaches must have first aid equipment and trained lifeguards for prompt assistance to tourists.
If a shark appears in the coastal zone, appropriate warning signs should be installed on the beach area and a categorical ban on swimming should be introduced.
Shark attacks in Egypt are rare.