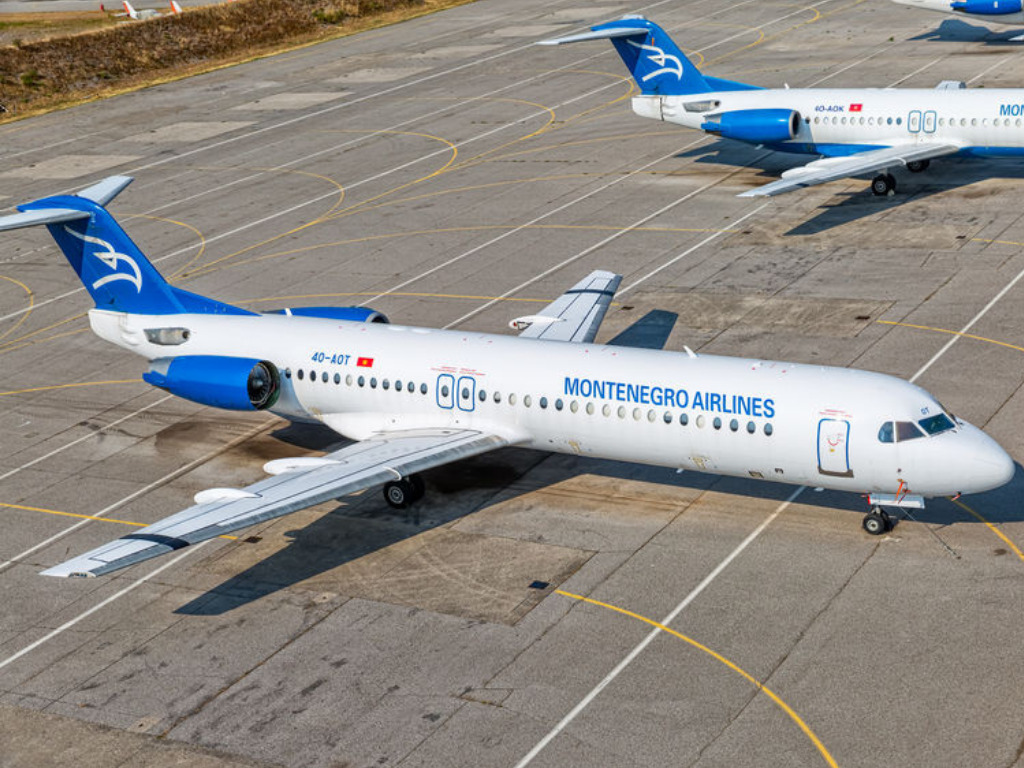 Air Montenegro opens a direct airline between Podgorica and Sarajevo. The flights will be operated from June 19 to September 18, once a week.
Bearing in mind the additional interest of tourists from the market of the Federation of BiH for the upcoming main tourist season, as well as the interests of the Montenegrin tourism industry, the business community of Montenegro and BiH, but also the citizens of Montenegro in the direction of improving good neighborly relations, political and economic cooperation and more efficient and easier connections, Air Montenegro will establish traffic every Monday, starting from June 19 at 10:50 a.m. from Podgorica, returning at 3:10 p.m. from Sarajevo.
JP Aerodromi Crne Gore, in cooperation with Sarajevo Airport, initiated the launch of a direct airline in August last year, which will soon be realized after ten months within the framework of partnership cooperation.
Both airports, with their operational and technical capacities, will support the realization of flights between the capitals of Montenegro and Bosnia and Herzegovina, which was agreed at the meeting of the President of the Board of Directors of ACG, Eldin Dobardžić, and the Director of Sarajevo Airport, Alan Bajić, at the meeting that followed the participation in Sarajevo business forum.