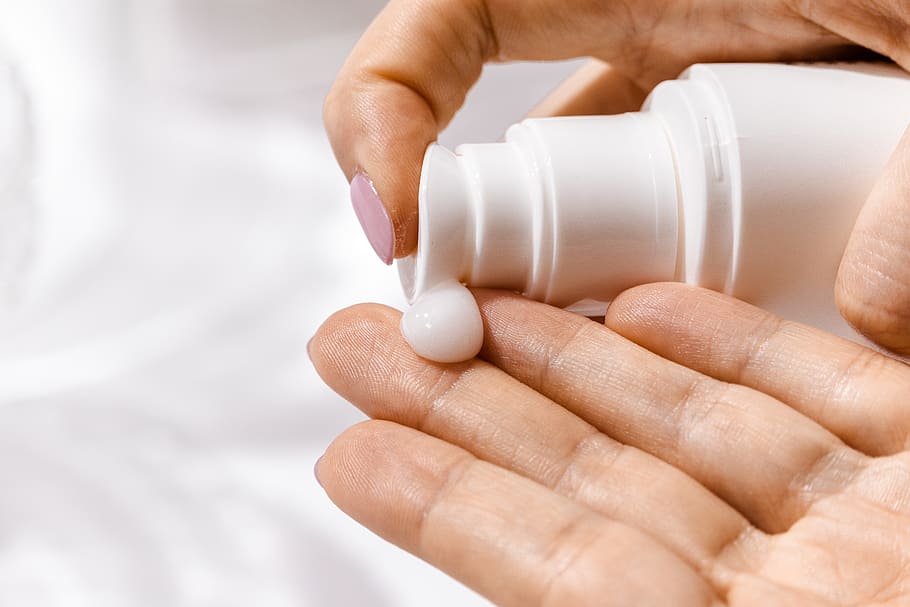 When traveling, it's crucial to protect your skin from the sun's harmful rays, and carrying sunscreens is an excellent and cost-effective way to do so. If you prefer not to check in a suitcase, it's important to pack a travel-size sunscreen that adheres to the general 3.4-ounce size limit.
Fortunately, most popular sunscreen and skincare brands offer mini versions of their full-size products. To help you choose the best option for your next tropical vacation, we conducted research and found the most popular different TSA-friendly sunscreens on Amazon.
Our top recommendation for the best travel-size sunscreen is the Neutrogena Ultra Sheer Dry-Touch, which receives high praise for its lightweight feel and water-resistant properties. In addition to that, our list includes options such as sticks, sprays, and sunscreens for kids.