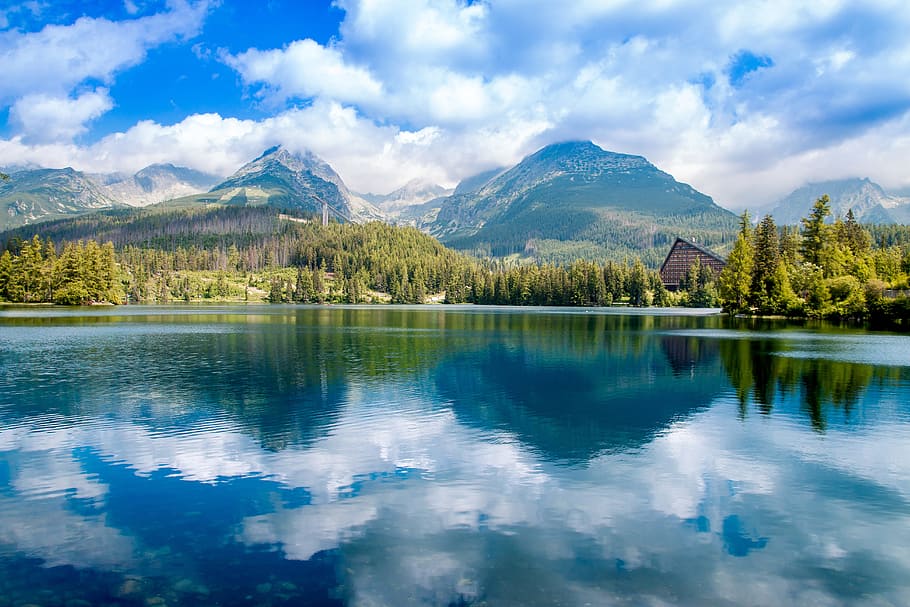 Europe is home to a multitude of stunning parks that offer breathtaking landscapes and opportunities to immerse oneself in the beauty of nature. Below, we have curated a selection of eight of the most exquisite parks in Europe, each providing unforgettable experiences and captivating impressions.
Saxon Switzerland National Park
Situated on the border of the Czech Republic and Germany, this remarkable national park provides a tranquil escape where one can truly connect with their inner self and embrace introspection. Renowned for its scenic Artists' Trail, known as Malerweg, spanning 112 kilometers, it has long been a source of inspiration for creative minds. Legend has it that renowned artists of the past sought solace in this very place.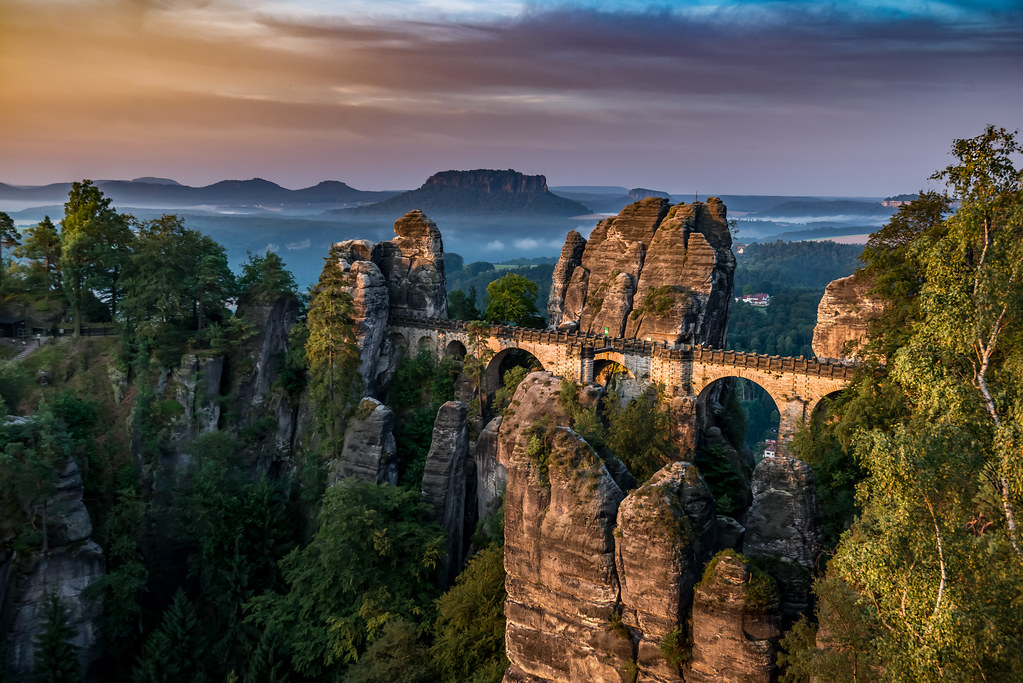 Triglav National Park, Slovenia
Named after the iconic Triglav Mountain, which graces Slovenia's flag and coat of arms, Triglav National Park is a celebrated natural gem. The mountain's three peaks inspired its name. Enveloped by the park's enchanting landscapes, visitors are captivated by its beauty and serenity.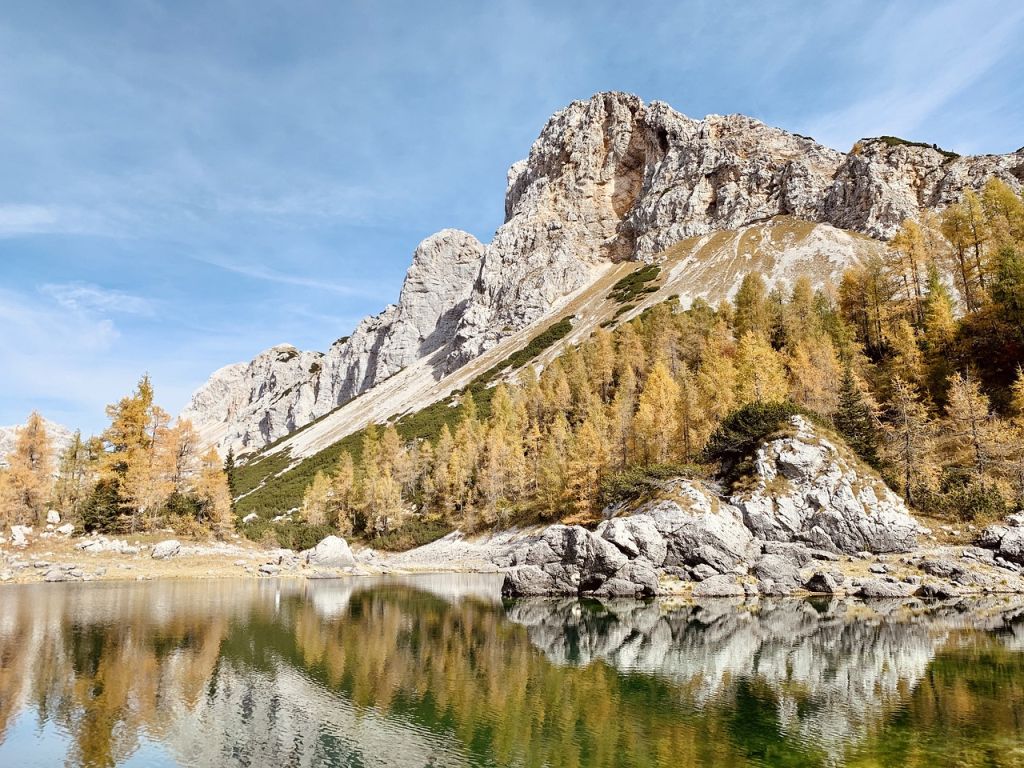 Tatra National Park
Nestled on the border between Poland and Slovakia, Tatra National Park is a treasure trove of biodiversity under strict protection. Its diverse wildlife includes the majestic Rysy, the highest peak in Poland, as well as lush coniferous and birch forests, sparkling mountain lakes, mysterious caves, and the awe-inspiring Velka Siklava waterfall. Lynxes, black goats, brown bears, and golden eagles call this pristine area home.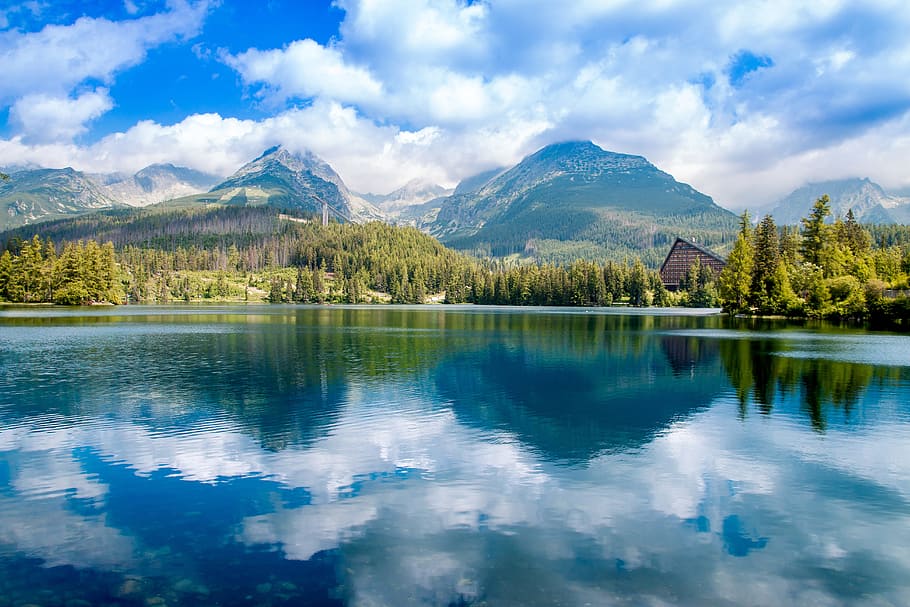 Białowieża Forest
This esteemed and ancient national park straddles the border of Poland and Belarus, boasting the distinction of being Europe's most renowned and oldest. UNESCO recognizes the forest's trees as averaging 81 years in age. Białowieża Forest is the sole remnant of a prehistoric woodland that once blanketed the entire European continent. Notably, it serves as a sanctuary for the endangered European bison.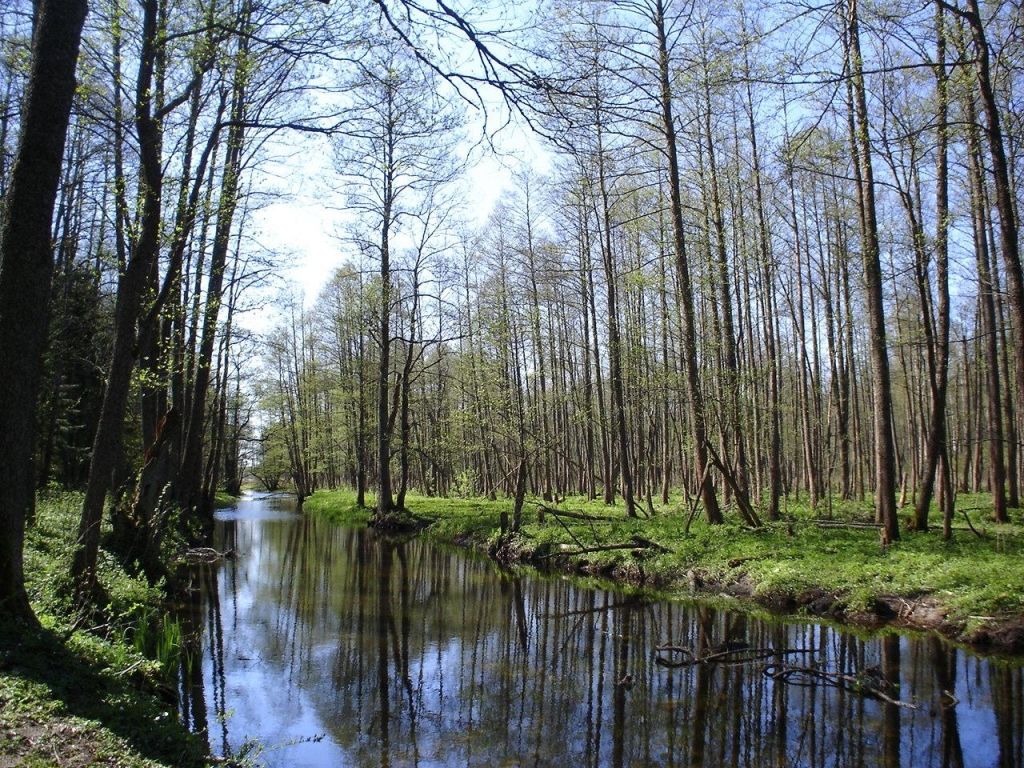 Gran Paradiso National Park, Italy
Located in Italy, Gran Paradiso National Park was once a favored hunting ground until 1856 when it was transformed into a protected area due to the risk of losing alpine ibexes forever. The park's rich fauna is a testament to its conservation efforts, featuring rare species such as Eurasian owls, ermines, and alpine marmots.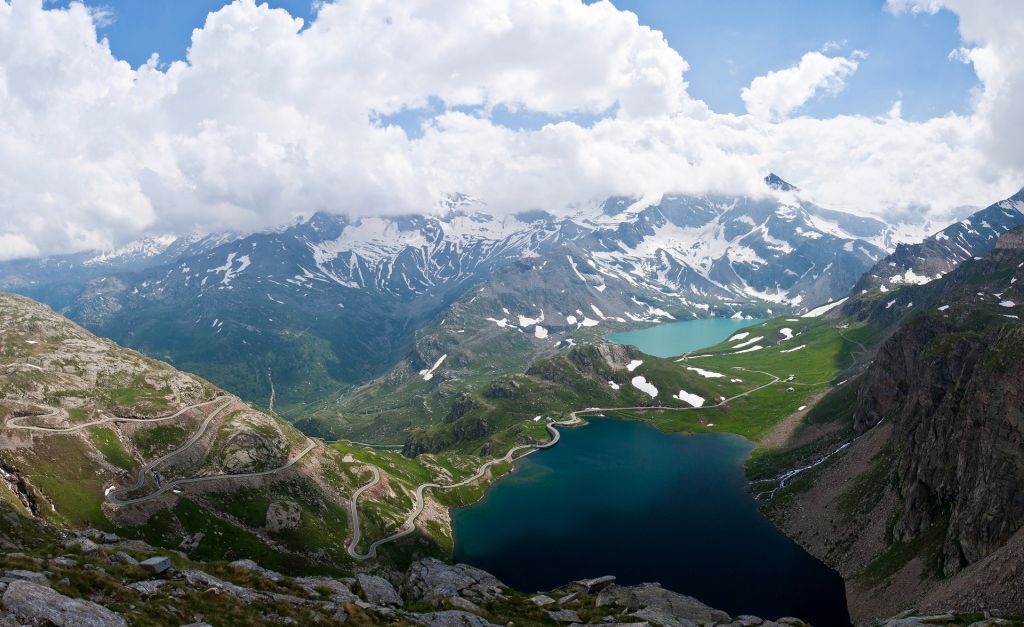 Plitvice Lakes National Park, Croatia
One of Europe's most popular national parks, Plitvice Lakes enthralls countless visitors daily. With its dense forests, majestic caves, and mesmerizing waterfalls, including approximately 16 interconnected lakes, it's a true natural wonder. The park is also home to a diverse range of wildlife, including wolves, forest cats, roe deer, and bears.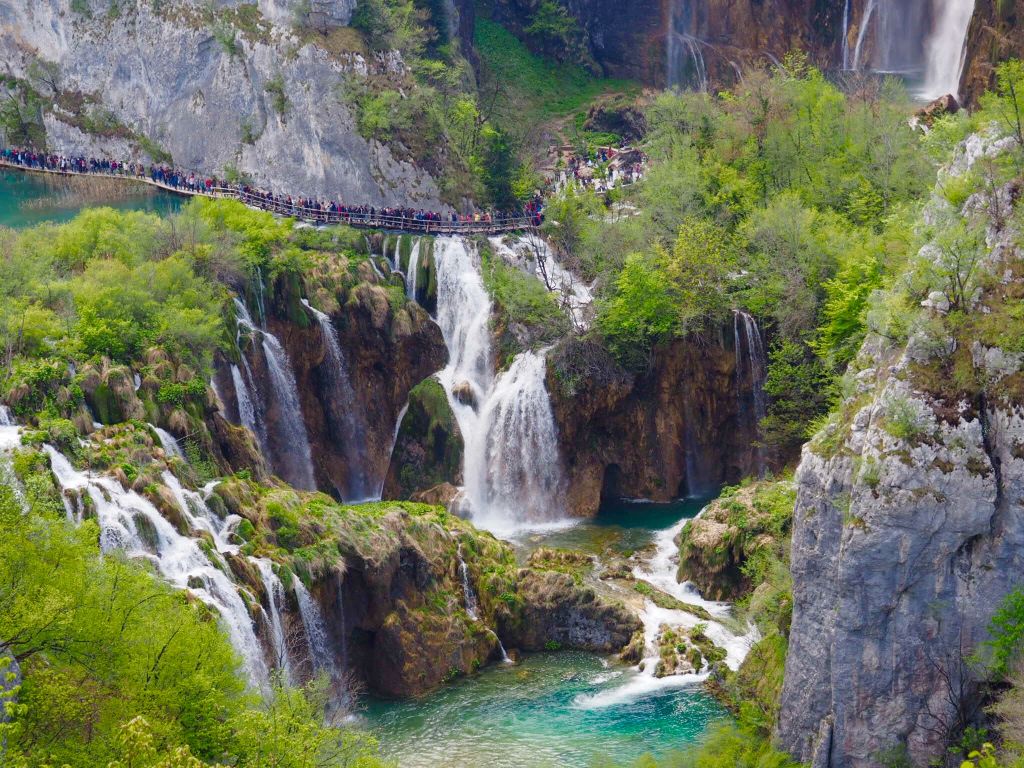 Loch Lomond National Park, Scotland
Nestled in Scotland, Loch Lomond National Park encompasses the picturesque Loch Lomond. This area gained fame as the setting where Walter Scott penned his renowned poem, propelling him to literary acclaim. The park's breathtaking scenery and rich cultural history make it a beloved destination for visitors.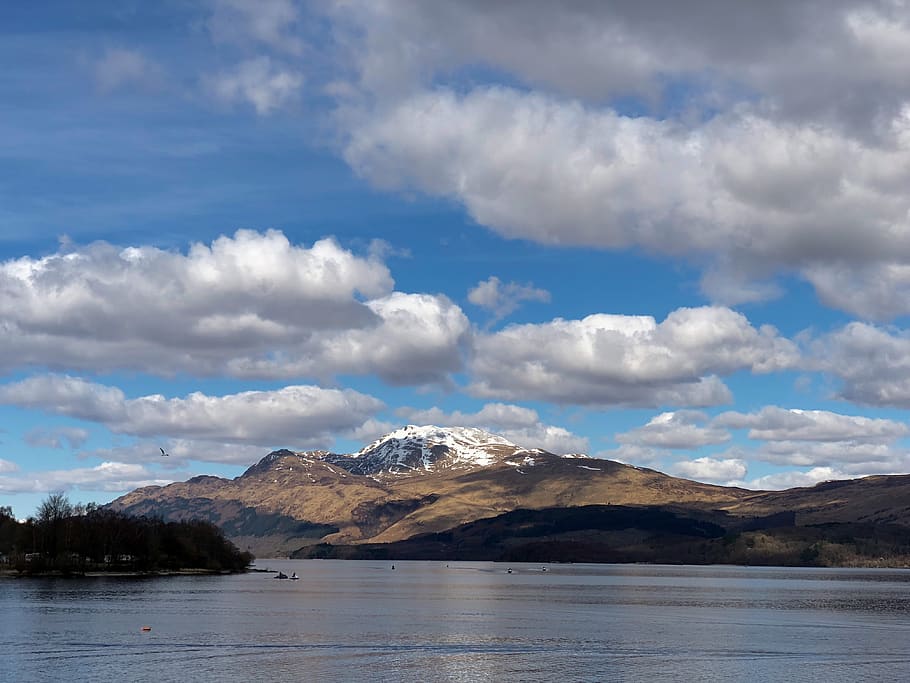 Etna, Sicily
Established in 1987 on the captivating island of Sicily, Etna National Park is steeped in ancient legends. Its primary purpose is to safeguard a remarkable natural expanse and the towering Mount Etna, the highest active volcano in Europe. Despite the volcano's formidable reputation, numerous villages dot the foothills of Mount Etna, while its slopes thrive with abundant vineyards, olive groves, and a rich variety of fruits.