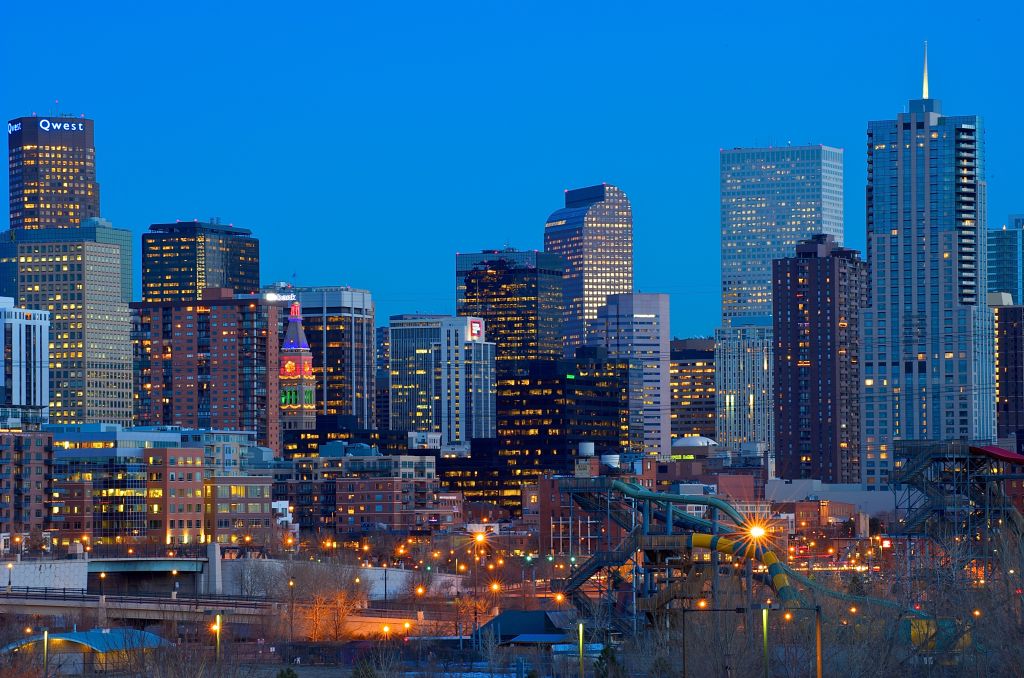 United Airlines announced today its plans to significantly expand its presence as the leading airline in Denver. The expansion includes the addition of 35 flights, six new routes, twelve new gates, and three clubs, including the largest ones in United's network.
As part of the expansion, United will double the number of early morning departures and late evening arrivals in and out of Denver, providing customers with increased flexibility and more options for extended stays.
To commemorate the expansion, United's CEO Scott Kirby and Chief Customer Officer Linda Jojo will join customers, elected officials, and local partners for a tour of the airline's upcoming club spaces and a preview of a brand-new Boeing 737 MAX 9 aircraft. The new routes in Denver will be serviced by these state-of-the-art planes, which are among the approximately 700 new aircraft United expects to receive over the next decade.
The airline will add new non-stops to six destinations including four not served by any other Denver airline: Dayton, OH; Greensboro, NC; Lexington, KY and San Juan, Puerto Rico.
The airline's local infrastructure improvements include 12 new gates set to open in the A and B concourses by the middle of 2024. That will give United 90 total gates, the most at Denver International Airport.
This expansion is part of the carrier's nearly $1 billion investment to further improve the customer experience in Denver – an increase in gate capacity by 30%, a new check-in lobby, new user-friendly technology at gates, a new grab-n-go club concept called United Club FlySM and the renovation and expansion of United ClubSM locations.
This summer, United will also open a new club on the A Concourse and reopen its first of two revamped clubs on the B Concourse. The B concourse United Club locations will be the largest ever . All three United Club locations will feature two full levels of club space, and an upgraded design that reflects the Colorado region.