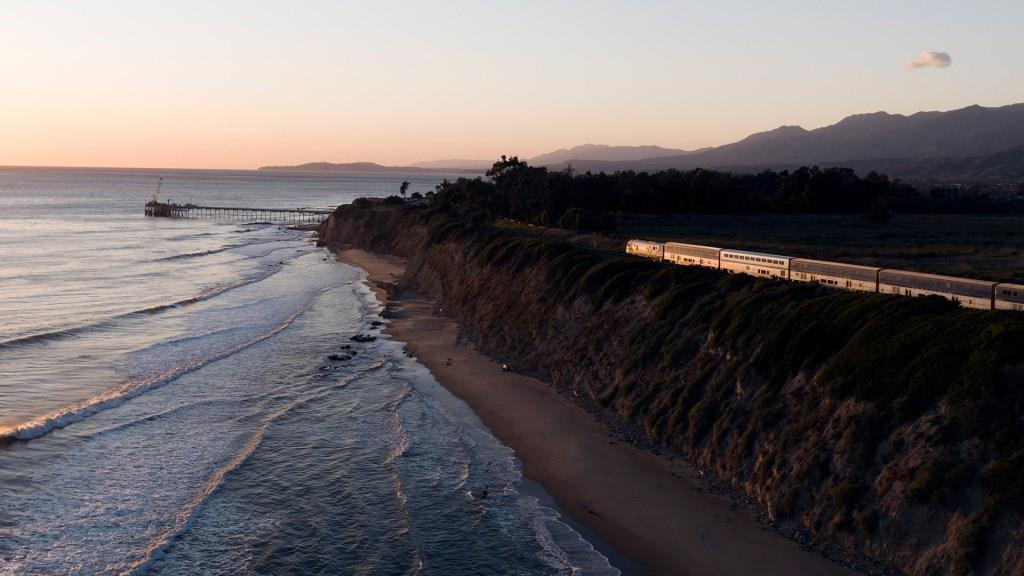 Amtrak Pacific Surfliner Continues to Provide Train Service for Essential Travel Only
Beginning Monday, June 5, 2023, Amtrak, in collaboration with the Massachusetts Department of Transportation (MassDOT) and the Connecticut Department of Transportation (CTDOT), will introduce two additional Amtrak Northeast Regional trains serving Springfield Union Station. These trains will offer passengers convenient single-seat rides and direct access from Springfield to New York City, with a travel time of approximately three and a half hours. Passengers can also make connections to the Northeast Corridor, enabling travel to destinations such as Philadelphia, Baltimore, Washington, and more.
The Amtrak Northeast Regional trains provide passengers from Springfield and Hartford with the option of a single-seat ride to Moynihan Train Hall at New York Penn Station. Departure times include 4:45 a.m. from Springfield or 5:26 a.m. from Hartford, arriving at Moynihan Train Hall at New York Penn Station at 8:10 a.m. Alternatively, passengers can depart at 7:50 a.m. from Springfield or 8:35 a.m. from Hartford, reaching New York at 11:21 a.m. For northbound travel, there is a departure from New York at 6:59 p.m., arriving in Hartford at 9:51 p.m. or Springfield at 10:40 p.m. Another option is departing New York at 8:50 p.m. and arriving in Hartford at 11:41 p.m. or Springfield at 12:26 a.m.
By choosing Amtrak, travelers can avoid the stress of driving, reduce their carbon footprint, and enjoy the same amenities available on most Amtrak trains. These amenities include complimentary Wi-Fi, the freedom to use phones and electronic devices at all times without the need for "airplane mode," the ability to travel with small pets within the US, spacious seats with ample legroom, and no middle seat.