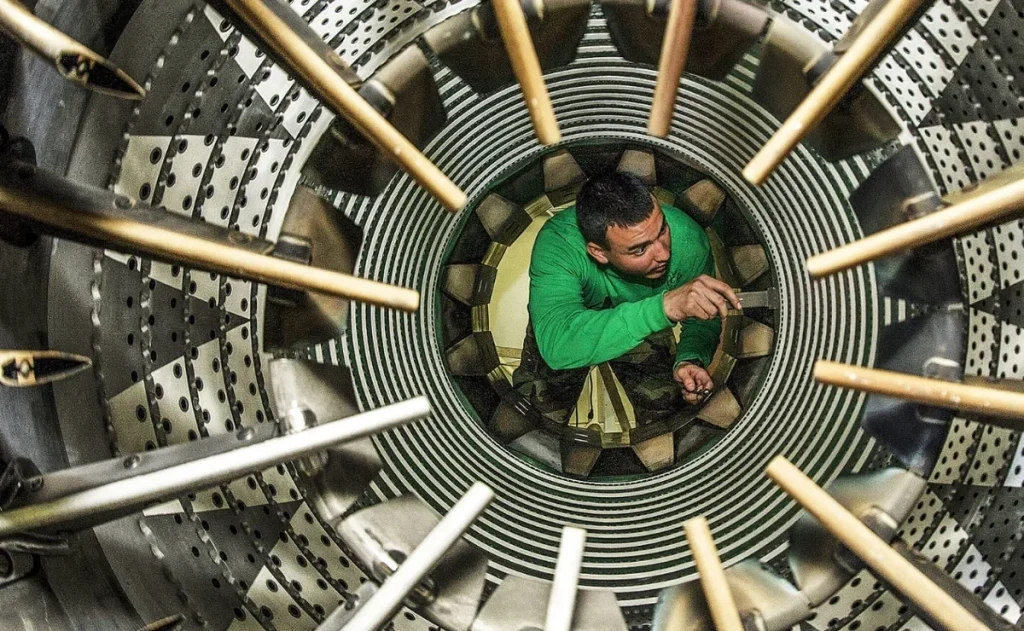 Russian airlines continue to face a shortage of spare parts and difficulties in carrying out repairs and maintenance. Some have already been forced to revise their flight schedules in order to "save" on aircraft. What will happen if the situation does not change?
According to reports citing the head of the Federal Air Transport Agency (Rostecnadzor), Victor Basargin, over 2,000 flights were operated in the past year on aircraft with expired components.
However, market participants do not deny that there are complex issues regarding the maintenance of aircraft engines, which cannot be addressed in Russia. For example, this has already affected one of AZUR Air's Boeing 767 aircraft, which had to revise its flight program due to this reason. While there were initial plans to operate 14 aircraft in the spring, the final program announced consisted of 130 weekly flights using only 13 aircraft. Tourists, however, will not notice any difference as their flights will depart as scheduled, as this is purely a technical decision.
The problem with engine maintenance may also affect domestically manufactured aircraft. According to statements by the manufacturer, Irkut Corporation, by 2030 the SSJ-100 fleet could decrease nearly fivefold, from 106 to 28 aircraft, as there are no facilities to service the French engines it is equipped with, and replacing them with Russian engines (when and if they become available) would be prohibitively expensive.
However, the parent company, Rostec, has already refuted Irkut's predictions, calling them "outdated." According to Rostec, plans were revised last year.
Nevertheless, among industry experts, there are skeptics who express doubts. They point out that the development of the MC-21 aircraft, for example, started in the early 2000s, but there are still no commercial planes in operation.
The same applies to engines. For instance, the Russian PD-14 engine for the MC-21 began development as early as 2008, but the certificate for serial production was obtained only after 12 (!) years. Work on the PD-8 engine for the SSJ-100 began in 2019, with flight tests and certification promised to be completed this year, but that has not yet happened. Therefore, the current dynamics of import substitution processes in the aviation industry raise several questions among specialists.
Returning to the issue of servicing abroad, in some cases, aircraft are now being sent to Iran to perform maintenance procedures that cannot be carried out in Russia. For example, "Aeroflot" has already utilized this option for its Airbus A330, and another airline has also done so.
Airlines have come up with safe destinations to send power plants to avoid their seizure, but the question comes down to paperwork, signatures, and approvals. If this is not done (excluding engines and critical components of aircraft from the list of prohibited exported goods), the following may occur: during the high season of 2023, aircraft will reach their significant operational limits, and the fewer aircraft available, the fewer opportunities for reservation, leading to the need to "save" on aircraft. In the next season, in such a scenario, there may be a significant reduction in flight programs, both domestically and internationally, affecting more than just one aircraft.