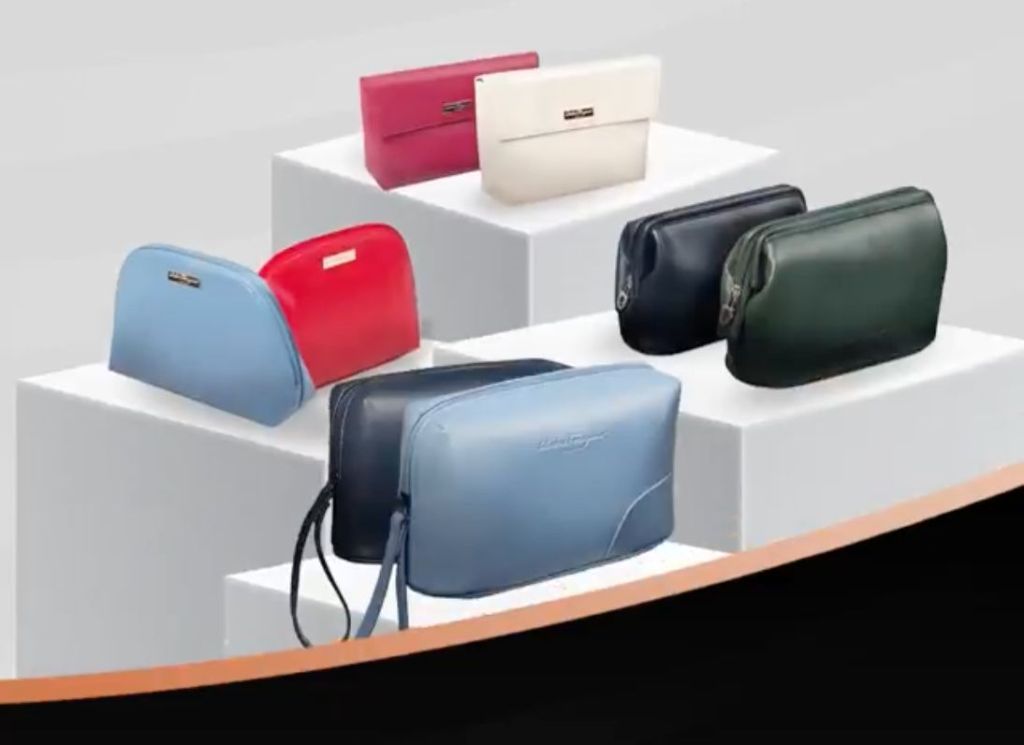 Turkish Airlines continues to enhance the travel experience for its passengers by introducing new innovations. To elevate its premium travel concept, Turkish Airlines now offers the prestigious brand Ferragamo Travel Kits to its Business Class passengers.
The airline presents this stylish new collection to its intercontinental Business Class passengers, emphasizing that the collection has been designed to meet the needs of both male and female travelers with its special and timeless design. The bags feature a chic and functional design, available in various colors throughout the year, making them appealing for use beyond the journey itself.
In alignment with Turkish Airlines' commitment to sustainability, the travel set includes luxury soft socks, first-class eye masks, and earplugs made from recycled plastic, while the toothbrush is made from wheat straw. Furthermore, the paper brochures included in the set are printed on Forest Stewardship Council (FSC) certified papers.
Additionally, Turkish Airlines ensures a rejuvenating and relaxing travel experience for passengers during their flights by providing skin care products in the Ferragamo travel set.