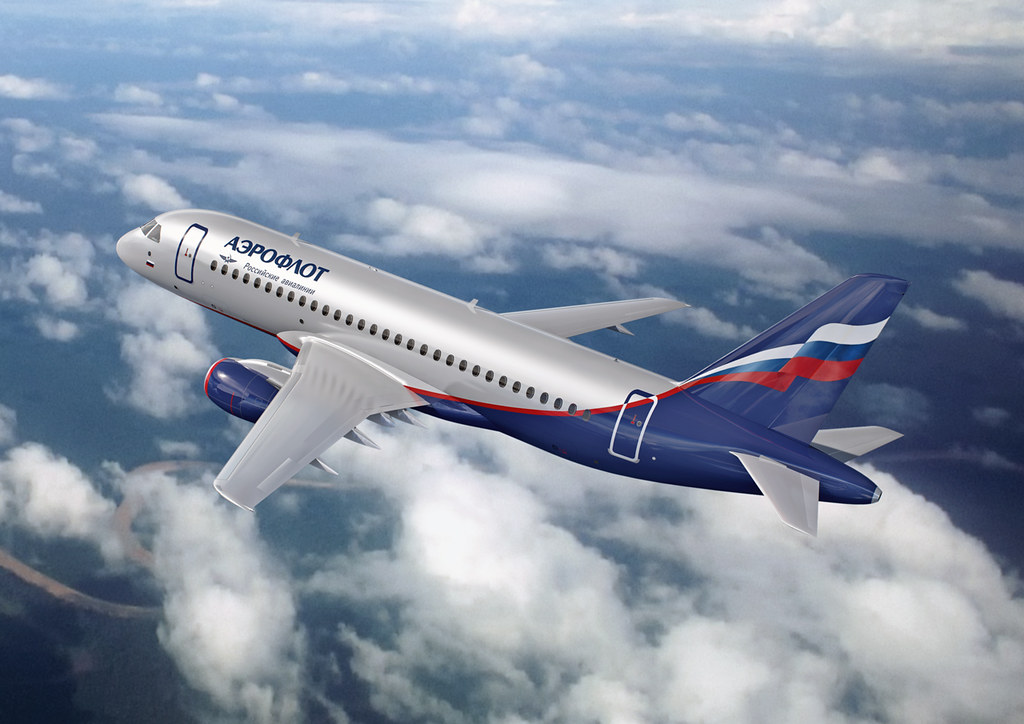 Aeroflot began sending aircraft for maintenance to Iran.
The first was an Airbus A330 with tail number RA-73700, on April 5 it flew from Sheremetyevo to Tehran. There he got up for maintenance – to replace the landing gear. Taking into account the duration of the procedure, three-day and ten-day checks will also be performed on it, plus a number of unscheduled works. The aircraft in Iran will be serviced, as RBC clarifies with reference to the press service of Aeroflot, technical specialists of Mahan Air.
At the end of July 2022, the Mehr news agency, citing the representative of the Civil Aviation Organization of Iran (CAO) Mir-Akbar Razavi, reported that Russia and Iran had signed an agreement on the export of parts and equipment for aircraft to the Russian Federation, as well as on the maintenance and repair of aircraft ships of Russian airlines in Iranian repair centers.