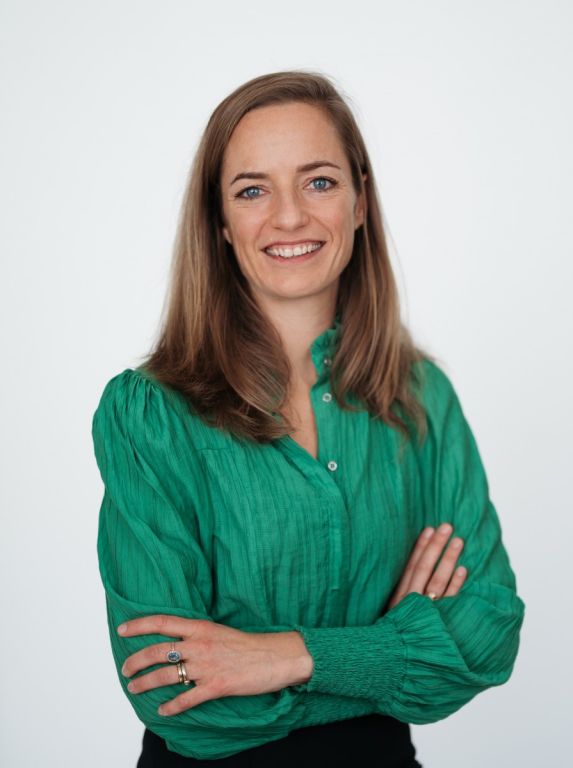 As of 1 June 2023, Baukje Dreimüller will be the director of Corporate Legal at Royal Schiphol Group. Baukje Dreimüller has a background in law and is switching from Renewi, an international waste and recycling management company listed on Euronext and the London Stock Exchange.
Baukje Dreimüller is succeeding Anne Hustinx, who is currently combining this role with her position as director of Procurement & Contracting. Baukje Dreimüller's arrival means that Anne Hustinx can focus on Procurement & Contracting, along with various other projects, as of 1 June.
Baukje Dreimüller has been General Counsel and Member of the Executive Committee at Renewi since 2017. In this role she has been responsible for the legal team and integrity management, and she was part of the Risk and Investment Committee. Prior to this she worked as a lawyer specialised in corporate law, mergers and acquisitions at Houthoff, Ashurst LLP (London) and Simmons & Simmons.