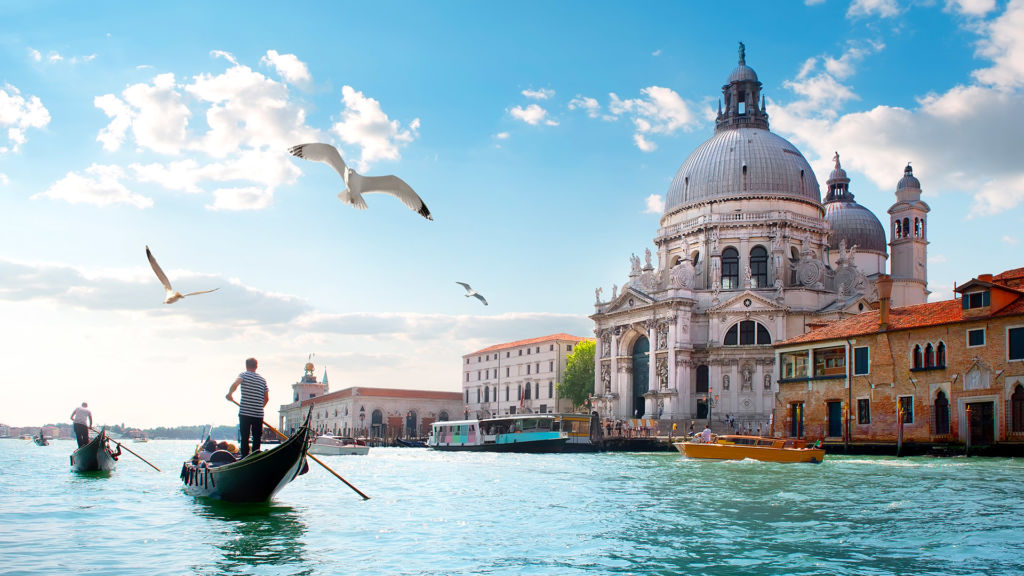 Venice would again delay the introduction of a tourist tax as it hopes to restore its economy, which is largely dependent on tourists. This tax was planned to be introduced from the beginning of 2020.
The purpose of this tax is to cover the expenses of the city for cleaning and restoring from the tourist flow. Also, the city council of Venice hopes that due to new costs, fewer tourists will come to the city, especially those who do not pay for a hotel: Venice has been suffering from too many tourists for several years.
The tax on "one-day" tourists was announced in 2018. It is planned to tax all tourists who do not stay in hotels or rented apartments and thus avoid the tourist tax usually included in the price of accommodation.