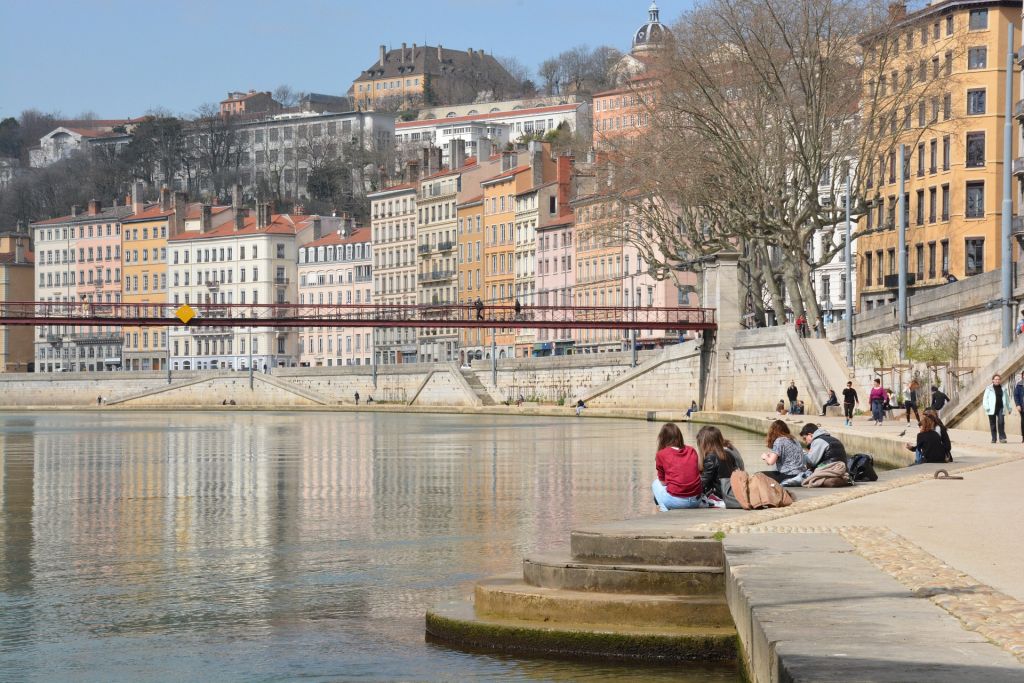 The Lyon metropolis, also known as Grand Lyon, has recently announced its intention to initiate a trial program for a 4-day working week for its employees, as stated by the local government. At present, the metropolis is gathering volunteers to participate in the experiment, which is scheduled to begin on 1 September and last for one year.
Approximately 5,500 civil servants out of a total workforce of around 9,600 will be granted the opportunity to decide how they want to allocate their working hours. However, the overall working hours will remain the same, and the goal is to offer workers more flexibility and independence in deciding when to perform their tasks.
There are three possible scenarios for the volunteers to choose from in terms of workload distribution, with the legal limit for working hours in France being 35 hours per week.
The proposal's rationale is to "make employment more attractive" in the face of recruitment issues encountered by cities. According to Le Monde, Bruno Bernard, the president of Grand Lyon, stated, "The social context is challenging due to the pension reform and the increase in inflation, and we are committed to preserving the purchasing power and quality of life at work for our employees."
The city of Valencia was experimenting with the four-day working week in April.