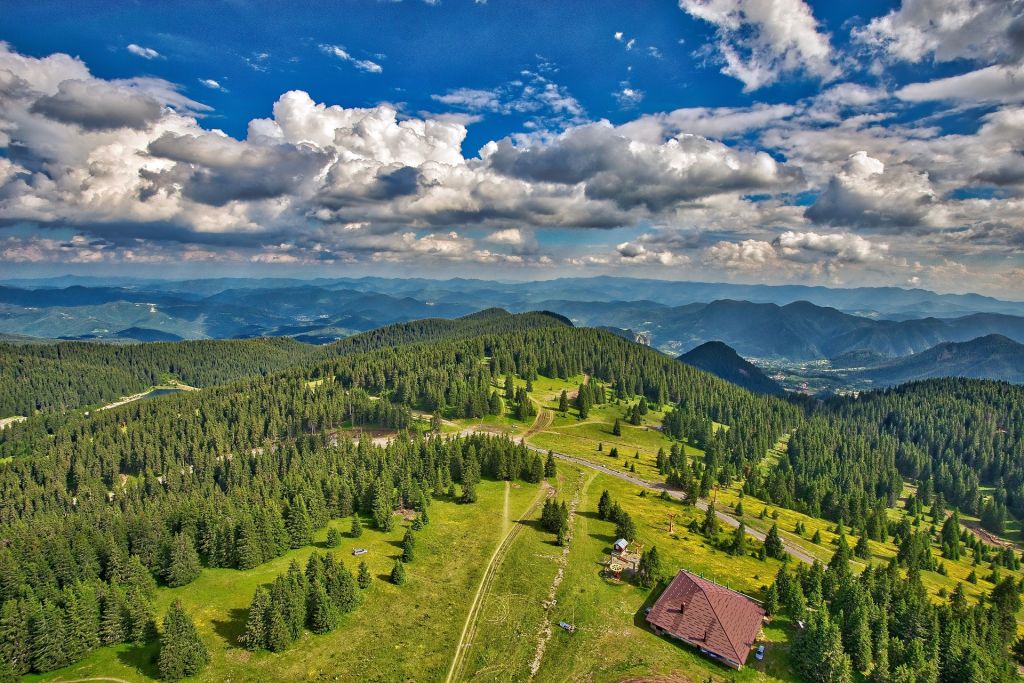 The Bulgarian authorities have revised Bulgaria entry requirements for foreign citizens. Now, travelers with unopened Schengen single or multiple entry visas, as well as national visas of Romania, Croatia, and Cyprus, cannot enter the country, according to the government newspaper of the Republic.
"The Republic of Bulgaria will consider the following documents issued by Schengen Agreement member states: a single visa valid for two or more entries after it has been used once to enter the Schengen zone, as well as a visa with limited territorial validity for two or more visits after a single entry into the Schengen zone," the document said.
According to the publication, similar entry requirements will be applied to holders of national short-term and long-term visas of Cyprus or Romania. After visiting these countries, entry into Bulgaria is possible for up to 90 days within a 180-day period.
National short-term and long-term visas and residence permits issued by the authorities of Croatia before December 31, 2022 are recognized as equivalent to Bulgarian national visas for transit and stay until the end of their validity period.