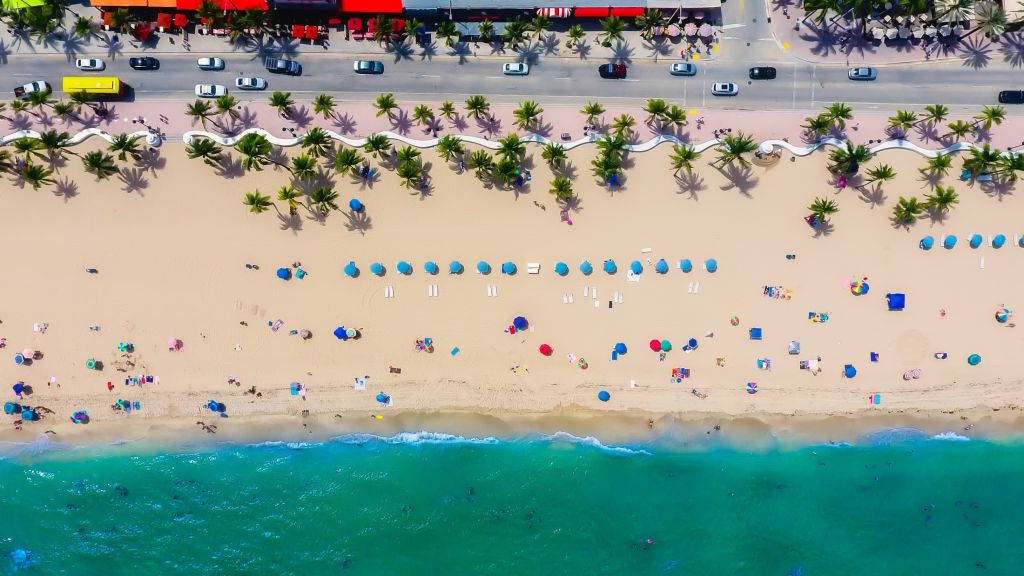 The Fort Lauderdale Airport (FLL) encountered an exceptional rainfall occurrence on April 12, 2023, which resulted in severe flooding and extensive damage to certain parts of the North Runway (10L-28R).
Despite the significant efforts made by FLL to recover from the flooding, the North Runway's flight operations are currently functioning at reduced capacity due to continuous evaluations and restorative work to bring affected airfield areas back to their previous capabilities.
Consequently, residents in neighborhoods immediately located south and west of the South Runway may observe an increased level of flight activity during specific periods of the day until further notice.
The Fort Lauderdale Airport apologize for any inconvenience this may cause and request your cooperation and understanding as the airport exert every effort to ensure that the North Runway fully complies with all safety and regulatory prerequisites to resume 100% operations as soon as possible.
The Fort Lauderdale Airport will release updates regarding the North Runway's progress as soon as new information becomes available.