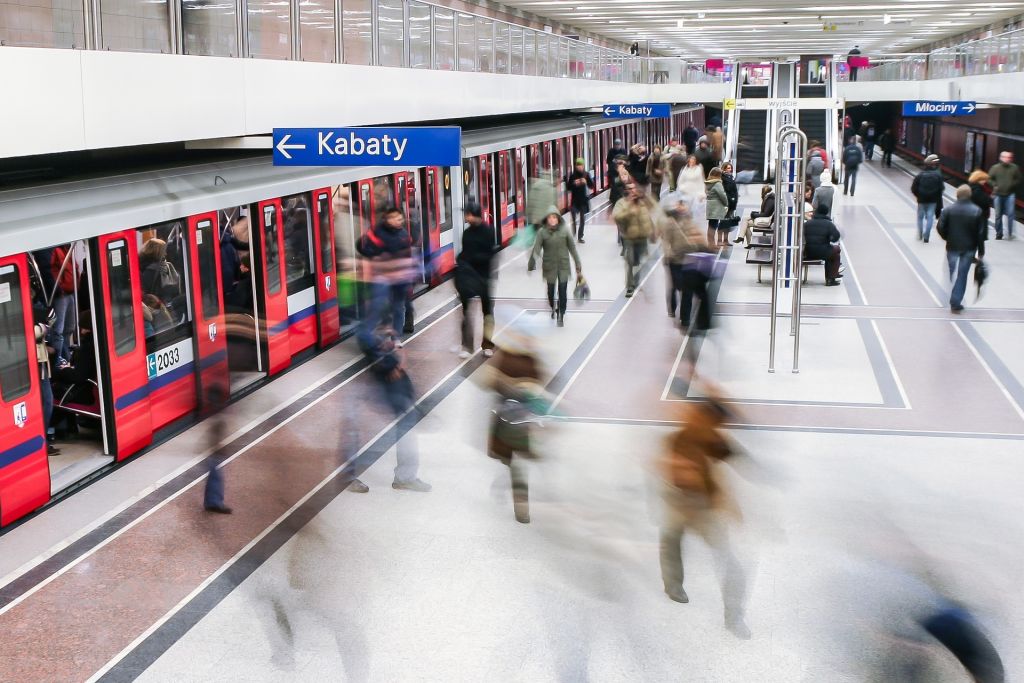 Last week, Greenpeace published a report that assessed 30 European countries and their capitals based on the quality of their public transportation. The report covered the EU 27, as well as Norway, Switzerland, and the UK.
According to the report, Luxembourg was ranked first with a score of 100 out of 100, while Bulgaria came in last with a score of zero. For the capitals, Luxembourg City, Valetta (Malta), and Tallinn (Estonia) tied for first place, with Dublin surprisingly taking the last spot.
Greenpeace highlighted the impact of the introduction of the Deutschland ticket on 1 May, which provides passengers with a unified monthly pass covering all public bus and rail transport in Germany, including inner and intercity travel, for just 49 euros. Hungary also launched a similar policy on the same day, while Austria experimented with a similar offer in 2021. Malta and Luxembourg have opted for making national public transport completely free, foregoing tickets altogether.
Greenpeace's ultimate goal is to create a European ticket, modeled after the German version but valid throughout the entire EU. To finance this initiative, the organization suggests ending tax exemptions for international flights that use polluting kerosene, as well as improving ticketing options and public transportation attractiveness.
Greenpeace's rankings took several criteria into consideration, including the existence of a single ticket for all public transportation, discounts for socially disadvantaged people, VAT rates, and pricing. To get full points for pricing, countries need to have one long-term ticket that provides access to all types of public transportation for just 1 euro per day. In city rankings, that price needs to be 0.50 cents.
The top 10 countries with the best public transport in Europe:
Luxembourg (100 points),
Malta (88 points),
Austria (81 points),
Germany (69 points),
Cyprus (63 points),
Spain (62 points),
Switzerland (58 points),
Hungary (54 points),
Netherlands (46 points),
Estonia (45 points).
The top 10 cities the best public transport in Europe:
Tallinn, Luxembourg City, and Valetta (all with 100 points),
Prague (98 points),
Bratislava (91 points),
Madrid (89.3 points),
Rome (88.6 points),
Vienna (88.57 points),
Athens (88.54 points),
Sofia (84.3 points).