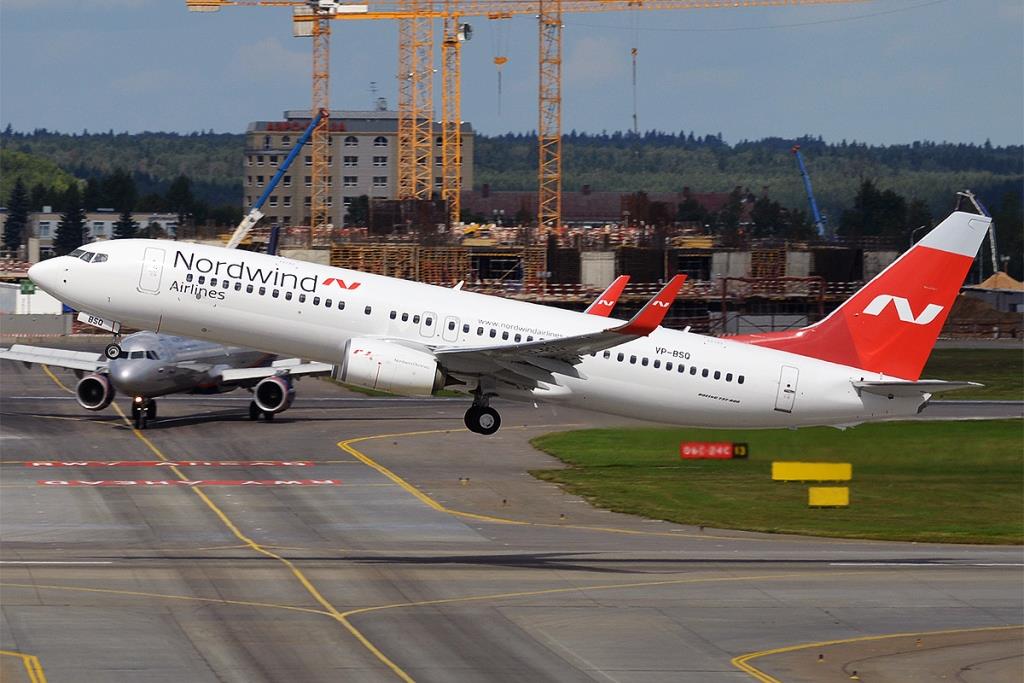 Starting from June 1st, the airline company Nordwind Airlines will begin operating direct regular flights from Saint Petersburg to Tehran (Iran), according to the press service of LLC "Northern Capital Gateway" (NCG, the operator of the Pulkovo airport in Saint Petersburg).
As part of the spring-summer flight schedule, flights will be operated once a week, on Thursdays.
According to the schedule, the departure from Saint Petersburg is planned for 10:15 am, with arrival in Tehran at 3:20 pm. The departure of the flight from the capital of Iran is scheduled for 4:20 pm, with arrival in Saint Petersburg at 8:35 pm.