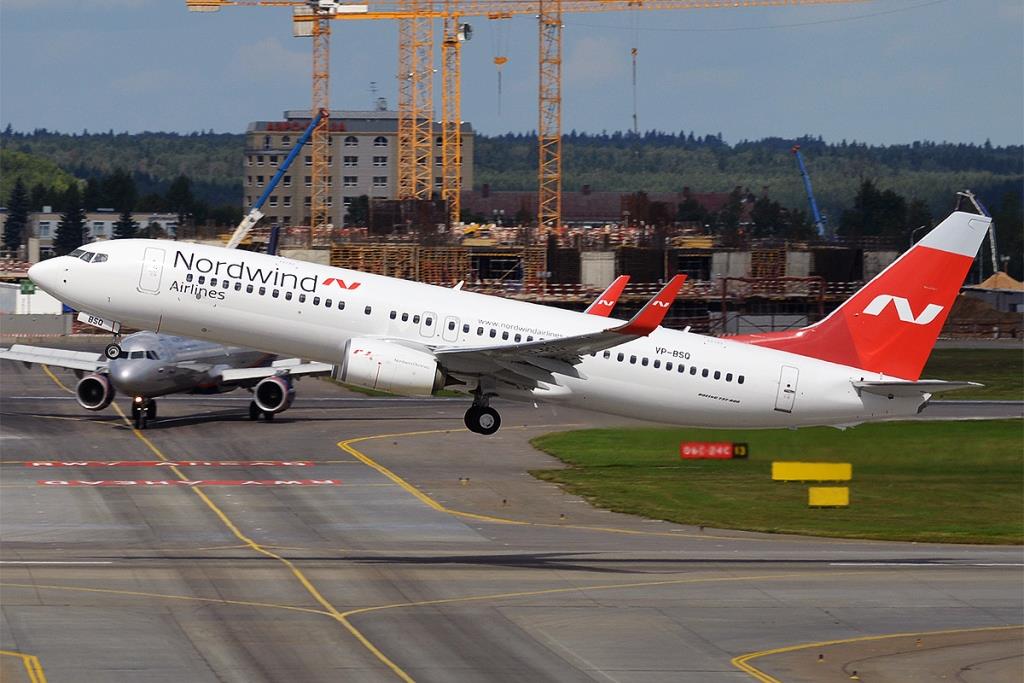 This summer Kaliningrad proved to be one of the most popular touristic cities in our country, which is understandable – the local charm is breathtaking and can no doubt win the heart of every traveler. From July 16, 2020 Nordwind Airlines starts operating direct scheduled flights to Kaliningrad from Chelyabinsk and Kazan.
Each of the above mentioned flights, being a part of the summer flight schedule, will be operated till October 24, 2020 twice a week with Boeing 737 aircraft accommodating 189 passengers.
Flights Chelyabinsk – Kaliningrad on Thursdays and Sundays:
Departure from Chelyabinsk – at 22:30, arrival to Khrabrovo airport – at 23:15.
Departure from Kaliningrad – at 15:00, arrival to Chelyabinsk – в 21:30.
Flight time is 3 hours 45 min.
Flight from Kazan to Kaliningrad on Thursdays and Sundays:
Departure from Kazan – at 12:00, arrival to Kaliningrad – at 13:55.
Departure from Khrabrovo airport – at 00:15, arrival to Kazan – at 03:45.
Flight time is2 hours 55 min.
Nordwind Airlines was established in 2008. Its base airport is Sheremetyevo (Moscow). It performs flights from 75 cities in 17 countries to more than 200 destinations. The airline's fleet comprises 33 aircraft of the following types: Boeing 737, Boeing 777, Airbus A330 and Airbus A321. Nordwind is one of the TOP-10 Russian airlines in terms of passenger turnover.
Kaliningrad International Airport (Khrabrovo) named after empress Elizabeth Petrovna situated 20 km north-east from Kaliningrad's city centre. The airport is considered a federally significant airport. There are scheduled flights from Khrabrovo to Moscow, Saint-Petersburg, Ekaterinburg, Cherepovets, Belgorod, Syktyvkar, Perm, Samara, Sochi, Murmansk, Arkhangelsk, Rostov-on-Don, Kaluga, Krasnodar, Minsk, Gomel, Tashkent, Warsaw, Antalya, Riga. The airport's passenger turnover in 2019 was 2.3 mln. passengers.