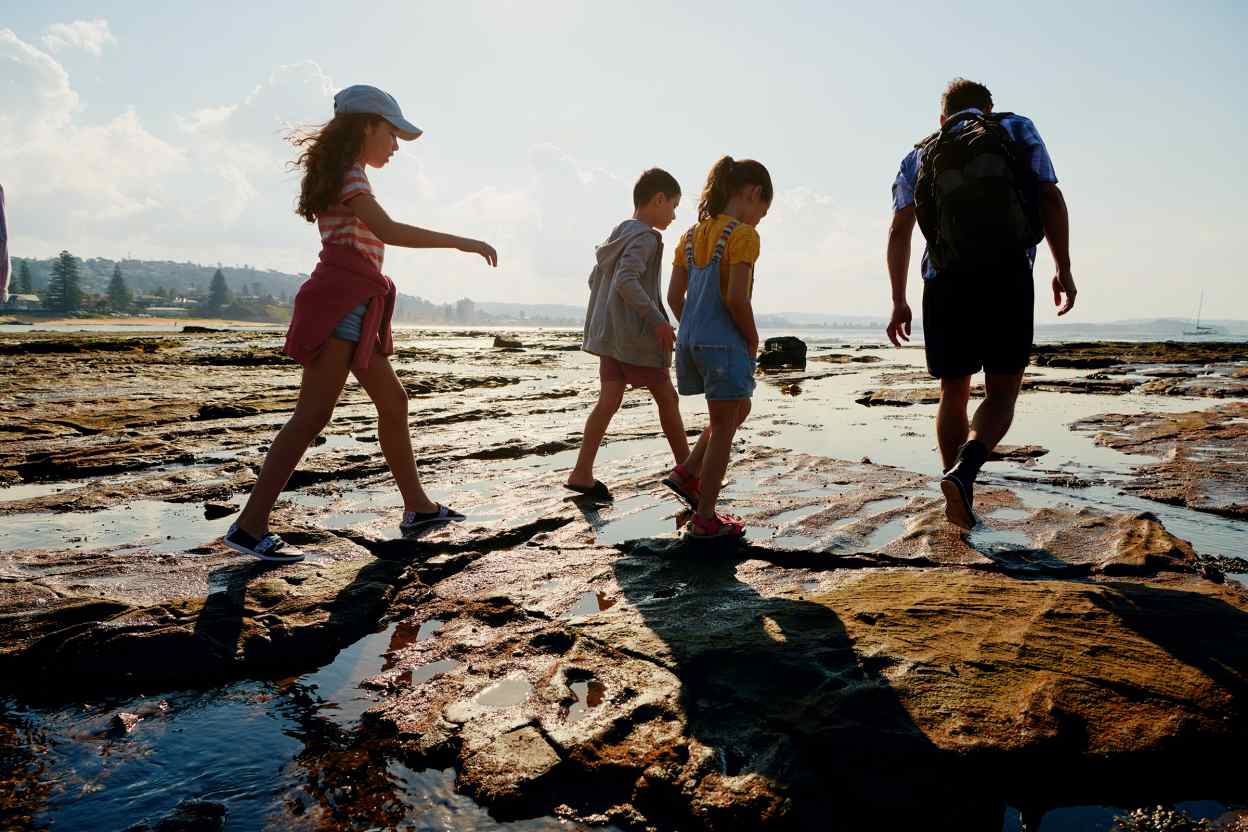 The World Travel & Tourism Council (WTTC), in collaboration with Oxford Economics, conducted a study on the main trends of tourism's impact on the global economy in 2023.
According to the report, the global tourism sector will reach $9.5 trillion in the current year, only 5% lower than the pre-pandemic level in 2019, when international travel was at a historic peak.
The WTTC data shows that by March 2023, the contribution of the tourism industry to national GDP had already returned to 2019 levels in 34 out of 185 countries. The organization predicts that by the end of 2023, the tourism industry in almost half of the 185 countries will either fully recover or reach 95% of pre-pandemic levels.
According to the WTTC estimates, despite economic and geopolitical challenges, the recovery of the travel and tourism sector continued at a high pace last year, increasing by 22% year-on-year and reaching $7.7 trillion.
This accounted for 7.6% of the global economy in 2022, the highest contribution of the tourism sector since 2019. However, the tourism industry's contribution to the global GDP remains 22.9% lower than it was four years ago.
Foreign visitors' expenses increased by a record 82%, reaching $1.1 trillion in 2022.
According to the materials of WTTC, the COVID-19 pandemic led to a reduction in employment in the tourism sector, which employed more than 334 million people in 2019. Due to closed borders and other restrictions, over 70 million jobs were lost in tourism in 2020, resulting in a total of 264 million people employed in the industry that year.
Employment recovery in the sector is ongoing: in 2022, the industry provided jobs for over 295 million people worldwide. Thus, last year, the tourism and travel sector supported one in 11 jobs worldwide.
As emphasized by the industry organization, if there are no new pandemics or global conflicts affecting mobility, the tourism industry will continue its steady growth over the next 10 years.
According to forecasts, by 2033, the tourism sector will increase its contribution to the global GDP to $15.5 trillion, which is 11.6% of the global economy, and provide employment for 430 million people worldwide. In 10 years, tourism will employ nearly 12% of the working population.