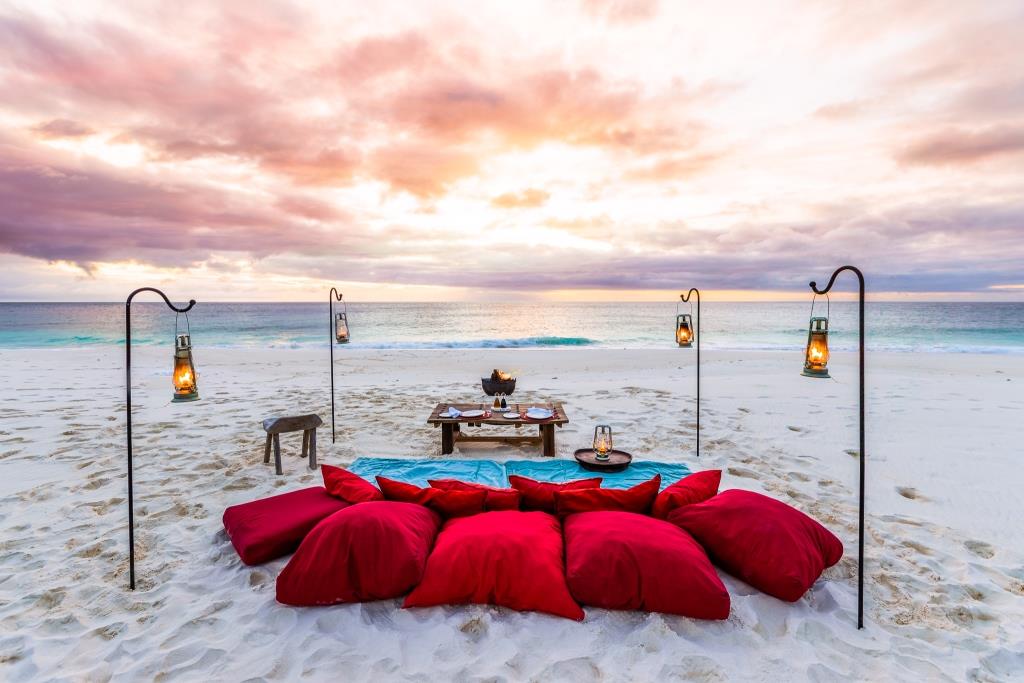 Luxury travel is bouncing back, new luxury travel trends have taken root and are shaking up the world of affluent travel.
These include a boom in experiential travel at the high end of the market, retreats with a strong focus on health and wellness, and a desire to stay longer in a destination to fully discover its offerings, said Alison Gilmore, portfolio director of ILTM at the launch of ILTM Asia Pacific 2022.
Luxury travel trends
Experiences
Wealthy consumers value experiences more than material goods, said Gilmore. This shifting mindset comes from people prioritising their time over wealth and material goods. Some 50% of high-net-worth individuals surveyed indicate that they rather have more free time than extra money. In China alone, that number stands at 86%.
Around 48% of luxury travellers now want to visit new places or have fresh experiences, as opposed to only 24% who still want to travel to familiar locations and places they have been before.
Wellness
Wellness is a key driver in planning slow, relaxing holidays, with 6 out of 10 luxury travelers in APAC, and 8 out of 10 in China, saying that health and wellness are a big factor in making travel decisions.
Health and Safety
Some 57% say that they would prefer visiting a destination that prioritises health and safety. A huge deterrent for 59% of them is visiting a location that does not take precautions.
Immerse
There's a bigger focus on staying in one destination longer (43%) to fully immerse in all its culture and offerings than multi-destination trips (29%).
Sustainability
More luxury travellers are adopting a greener mindset. Sustainable and eco-friendly trips are on the agenda for 48% of respondents. For 31% (66% in China), destinations that embark on sustainability initiatives will most likely be a hit with them. Women under the age of 45 are more likely than their senior counterparts of men in general to factor sustainability into their plans.