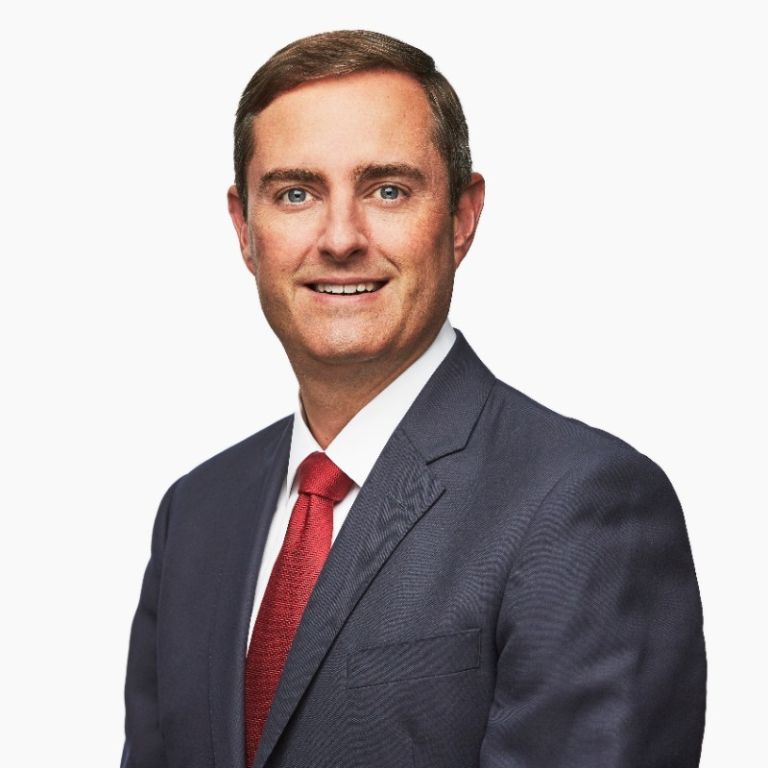 InterContinental Hotels has announced that Keith Barr, who has served as Group CEO and Board member, will be stepping down from his position and returning with his family to the US. His last day as CEO will be on June 30, after which he will remain available to offer support and advice until the end of 2023.
Elie Maalouf, who has led IHG's Americas business as regional CEO for eight years, will succeed him as the new CEO effective from July 1. Elie has a wealth of experience in hotel development, branding, finance, real estate, and operations management, as well as food and beverage expertise. During Keith's tenure, IHG has experienced significant growth, surpassing 6,000 open hotels and adding seven brands in six years.
Keith has been with IHG for over 30 years, and his departure comes after a successful execution of the company's clear strategy for long-term sustainable growth. To ensure a smooth transition, Keith will be available to support the business for the rest of 2023, while a successor for Elie as Americas CEO is being appointed.
Deanna Oppenheimer, Chair of IHG, commented: "It has been a pleasure to work with Keith, and on behalf of the Board and our colleagues I want to thank him for his successful leadership of IHG and congratulate him on his remarkable contribution. Starting in our hotels in the US before moving into corporate roles that have seen him work across international markets, Keith has used all his experience to lead a true transformation of IHG in his six years as CEO. He has rallied a business around a clear strategy with hotel owners and guests at its heart, strengthened IHG's enterprise platform, and placed the business on a path to long-term sustainable growth and to continue an excellent track record of shareholder value creation. He has achieved this with great warmth and personality – not least during the depths of the pandemic – and we wish him the very best for the future.
Succession planning has been a hallmark of the business for many years and Elie's appointment is the result of a rigorous process and a commitment to invest in the development of our leaders, as was the case when Keith became CEO in 2017. Elie has been an instrumental part of our business in his eight years running our largest operating region and as a member of the Board since 2018. His significant industry experience and deep understanding of our business makes him extremely well placed to take on the role of CEO and ensure we continue to progress and execute against our successful strategy. The Board and I look forward to working with him in his new position."
Keith Barr, CEO said: "I feel incredibly privileged to have spent three decades as part of IHG, working alongside the many talented colleagues that make it such a special company, and in partnership with our hotel owners who share our passion for hospitality. I have been lucky enough to experience this in multiple countries over the years and to have spent the last six as CEO has been an honour. After a long time living abroad, now is the right time for me and my family to return to the US. I am proud of the strong position that IHG is in today, thanks to the investments we have made to transform every aspect of our business, deliver for our guests and owners, and grow and operate our brands in the right way around the world. I'm excited for what lies ahead for IHG and having worked so closely together, to see Elie lead the business and build on all he has achieved in the Americas."
Elie Maalouf, Americas CEO and CEO Designate said: "I am extremely proud to be appointed CEO of one of the world's leading hotel companies and excited to work with our talented teams and owners around the world on what will be an important new chapter for IHG. Working closely with Keith and as an Executive Committee, we've made a number of critical strategic investments in recent years that position us with exciting opportunities to realise IHG's full industry leading potential, by driving the performance and growth of our fantastic brands and delivering strong returns for all our stakeholders."