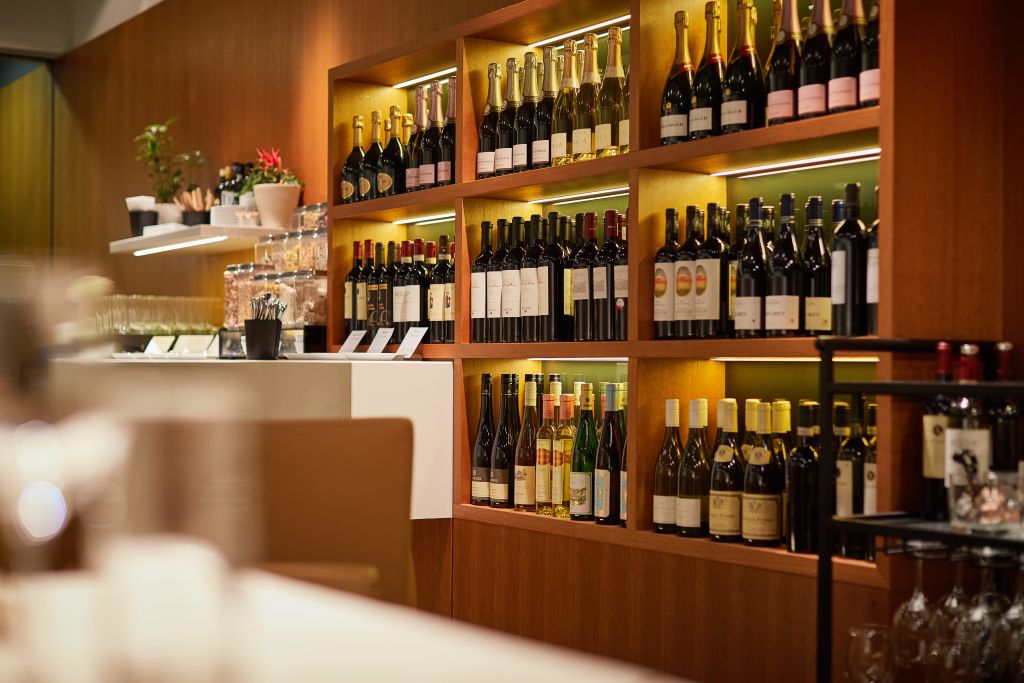 Lufthansa's First Class Lounges and First Class Terminal at Frankfurt Airport have gained a new catering partner in the form of the Käfer Group. Guests in the HON Circle and First Class can anticipate top-notch products, bespoke preparation, and personal hospitality. The splendid à la carte menu, accompanied by a buffet, provides a comprehensive selection. A variety of wines, champagnes, and premium beverage brands are also available. Those with limited time can make use of the Quick Menu, which is accessible all day. Käfer, a company with a rich heritage, places a high emphasis on food freshness. The menu is updated every two months with new additions or seasonal promotions, spanning meat, fish, pasta, and vegetarian and vegan options, ensuring there is something for everyone.
Käfer leverages its extensive supplier network and experienced chefs to source produce. The company prioritizes small, local suppliers who meet their high standards of exclusivity, quality, and sustainability.
In addition to its other divisions, Käfer's sustainability initiative extends to its Frankfurt site, encompassing responsible resource management through efficient energy use, waste reduction, and digitalization, rigorous sustainability standards in procurement, as well as diversity and employee accountability.