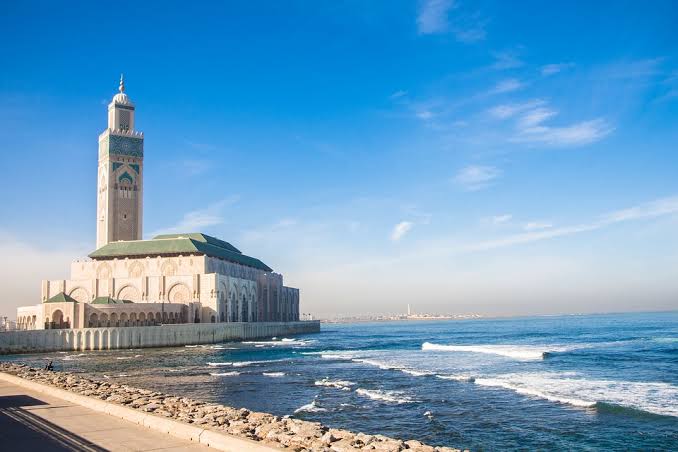 From May 2, the national airline of Morocco – Royal Air Maroc – opens a flight program from Moscow Domodedovo Airport to Casablanca.
The carrier plans to operate flights from Domodedovo twice a week: on Wednesdays and Fridays. Travel time will be 6 hours 15 minutes. Flights will be carried out on Boeing 737 aircraft.
Domodedovo is the only airport in the capital's air hub, from which passengers can take direct flights to Casablanca. The largest city of Morocco has become the 16th unique destination in the route network of the air harbor.
Royal Air Maroc is the flagship of Morocco's civil aviation, flying to all continents. The airline's route network covers about nine dozen destinations.