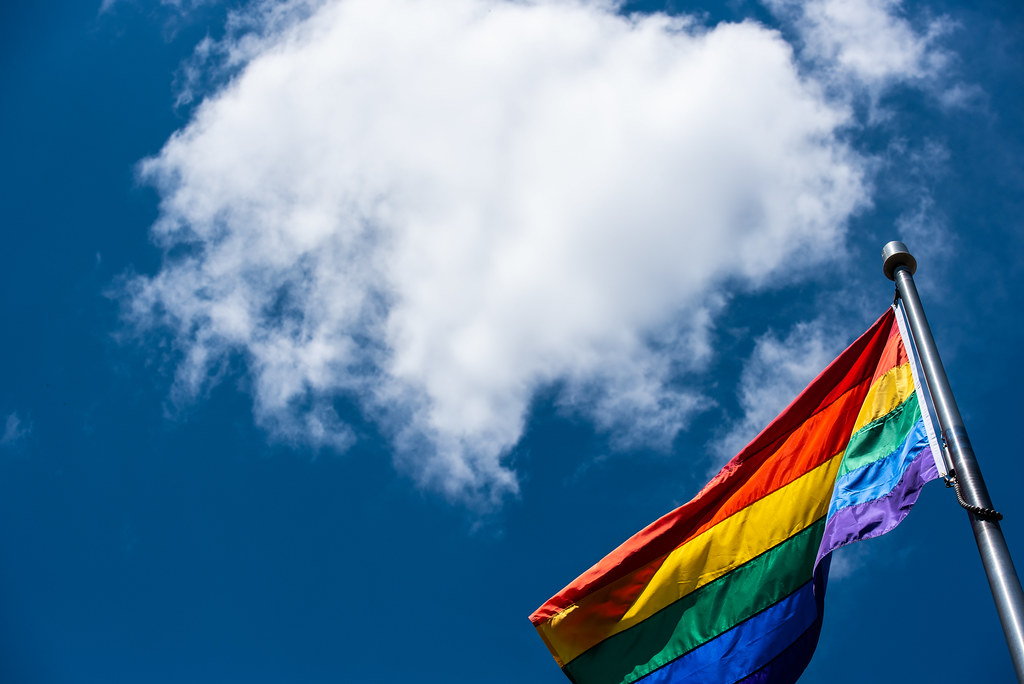 The Four Seasons Hotel Minneapolis has introduced a new Pride Package that allows all guests to contribute to the local LGBTQ+ community by booking rooms or suites. The hotel will donate five percent of the room rate to the Twin Cities' LGBTQ+ community and will provide guests who choose this offer with a bottle of champagne and daily breakfast for two during their stay. The creation of the Pride Package was inspired by the company's leadership behaviour of "Be You" and is available to all guests who book rooms or suites between June 1 and November 1, 2023.
To 'Be You' starts with our employees feeling empowered to show up as their genuine selves and let their personalities shine," says Florian Riedel, General Manager of Four Seasons Hotel Minneapolis. "Inviting and encouraging all members of our team to be uniquely themselves sets the tone for a culture of belonging we hope extends throughout the Hotel to all our vendors, residents and guests."
During the month of June 2023, Four Seasons Hotel Minneapolis will celebrate Pride through food and beverage offerings, including multicoloured croissants in Socca Café and music by LGBTQ+ artists on Riva Terrace. Additionally, in honour of the 51st annual Twin Cities Pride Festival, Socca Café will open for the weekend on June 23-25 from 9:00 am to 5:00 pm. Employees will also continue their commitment to Diversity, Inclusion and Belonging through internal trainings and community engagement opportunities.