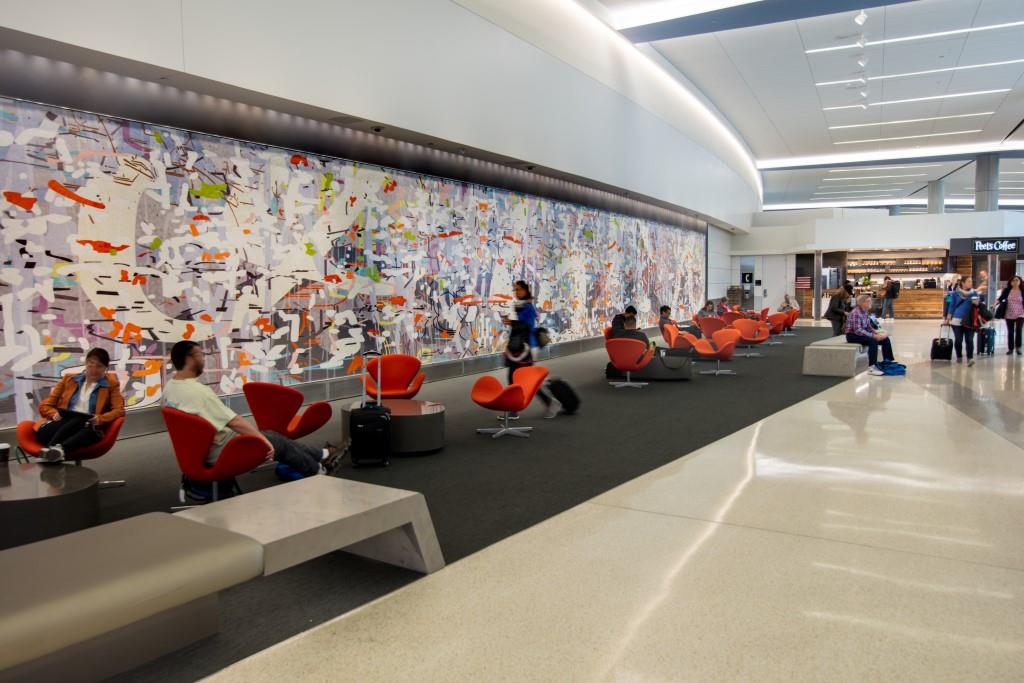 Several airlines based in China have announced plans to resume limited flights to and from San Francisco International Airport (SFO). The schedule, subject to change, is as follows:
Wednesday, March 18th
China Eastern resumes one daily flight between SFO and Shanghai, arriving at 10:30 am and departing at 1:00 pm
Saturday, March 21st
Air China resumes flights between SFO and Beijing, arriving at 12:20 pm and departing at 2:50 pm; frequency yet to be announced
Sunday, March 29th
China Southern resumes flights between SFO and Guangzhou four times per week; flight times vary
Please note all flight information is subject to change. Please check directly with your airline for the latest information.
Although these airlines are resuming limited service, all travel advisories, restrictions on entry, and arrival screening procedures remain in effect.
San Francisco International Airport is an international airport near San Bruno and Millbrae in unincorporated San Mateo County. It is 13 miles south of downtown San Francisco, California, It has flights to points throughout North America and is a major gateway to Europe and Asia.