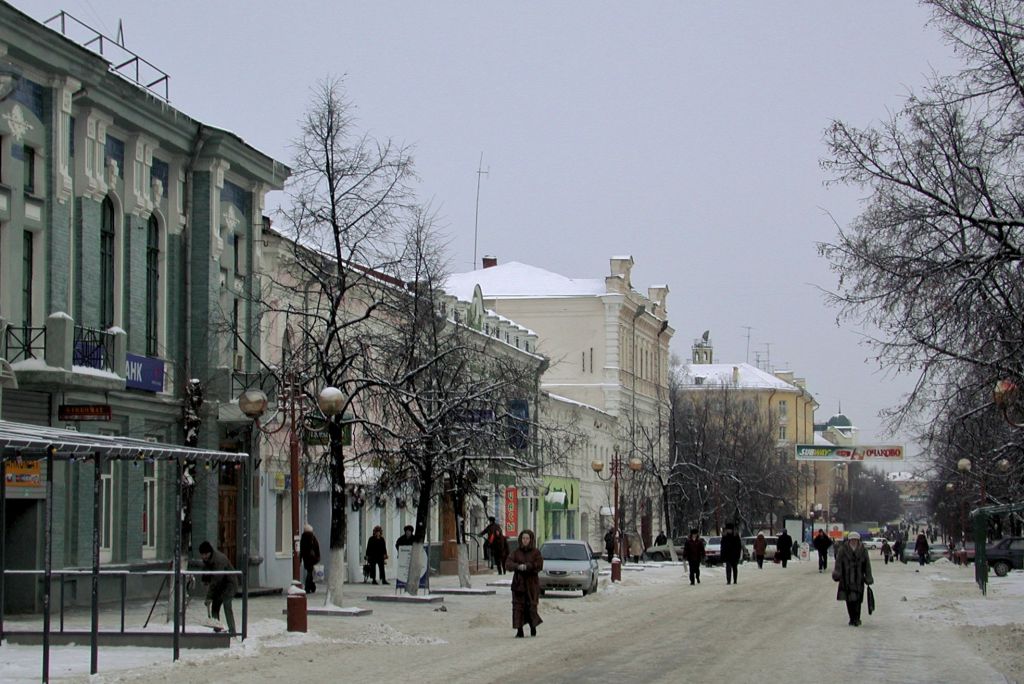 The special services did not know for two days that the Penza airport in Russia despite a bomb threat. The air harbor missed the message with the bomb threat, as it does not check its email over the weekend.
Monday morning at the Penza airport began with alarm because of an anonymous report about the mining of the airport terminal. It came to the e-mail of the air harbor on Saturday. But on weekends, no one checked it, despite the fact that the airport received and sent passenger planes.
An alarming message with a bomb threat of an act of unlawful interference at the airport was read only two days later, when they began to sort out the correspondence, after which they began to carry out the necessary measures.
All competent services were immediately notified and an alarm was declared. Duty shifts were evacuated from the airport building, there were no passengers there in the morning hours. Then dog handlers with explosives examined the terminal and did not find any suspicious items. Having made sure that the report about the two-day-old mining operation was false, the airport continued to operate as usual.