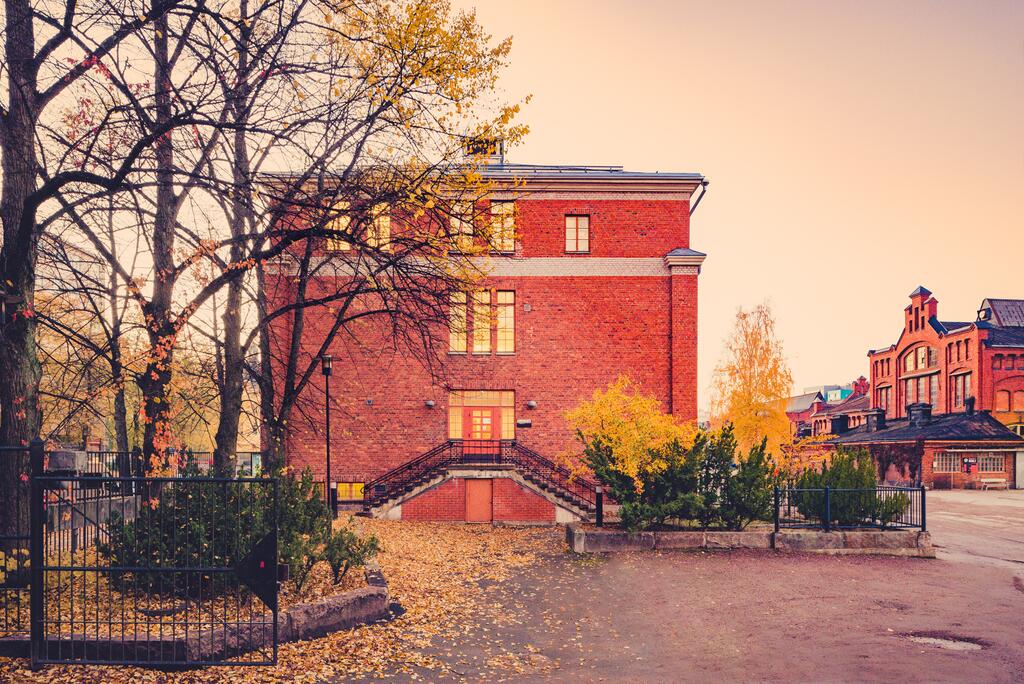 On Tuesday, September 20, Finland sent a letter to the European Commission asking for common recommendations to all Schengen countries regarding the invalidation or cancellation of visas issued to Russian citizens and the imposition of entry bans.
Finland requests a recommendation according to which the Schengen countries, when preventing the entry of Russian citizens at their border, would at the same time either invalidate or revoke the person's visa or ban the person from entering, in accordance with the usual Schengen practices.
If the visa of a Russian citizen being turned away at the border is revoked or he is placed on an entry ban visible in the Schengen Information System (SIS), other member states can, based on the missing visa or the entry ban for the Schengen area, prevent the person from entering the country at their own border. This prevents the same persons from trying to enter the Schengen area through another land border or air route.
At the EU foreign ministers' meeting on September 19, Finland proposed that, in order to strengthen the unity of the EU, tourist visas should be included in the scope of EU sanctions.
Finland considers it important to take steps to achieve a common EU line regarding Russia's visa restrictions.
Russian citizens who have Schengen visas will not be able to cross EU's external border in Baltic States – be it an airport, land or sea border.