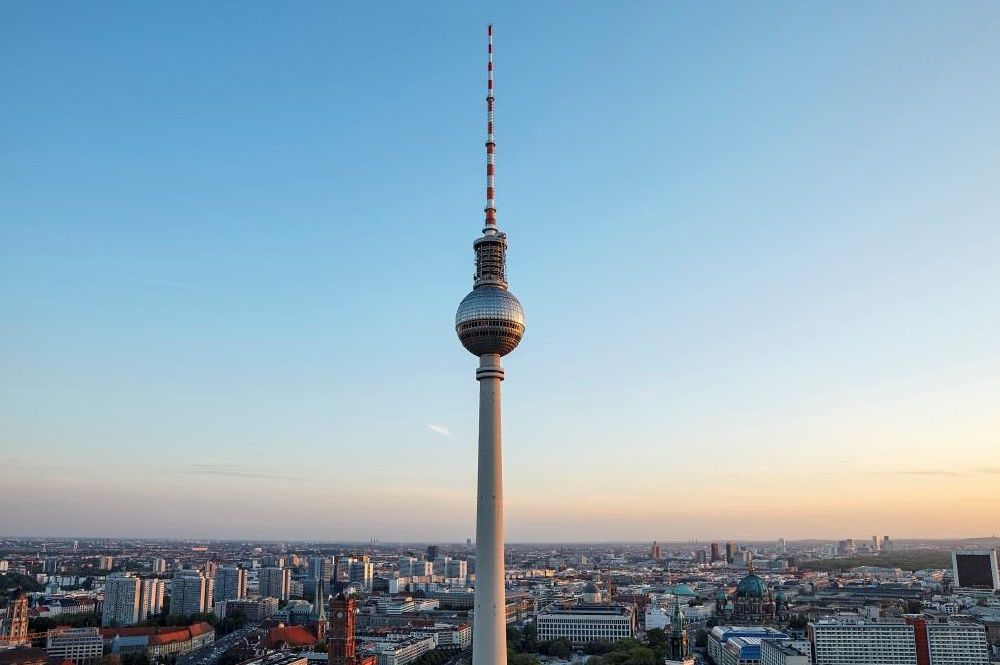 No passenger flights will be able to depart on Monday, 24 April due to the announced warning strike at BER by aviation security control workers. The airport company officially informed its partners, such as airlines, ground handling service providers, security companies and local businesses about this on Saturday.
Inbound flights may also be affected by cancellations and changes to the flight schedule due to the warning strike.
Affected passengers are asked to contact their airline or travel agent for information on rebooking and alternative travel options.
The trade union ver.di has called for an all-day warning strike at security controls for 24 April. Passengers at BER will find up-to-date information on the effects of the warning strike and their journey on the airport website and social networks.