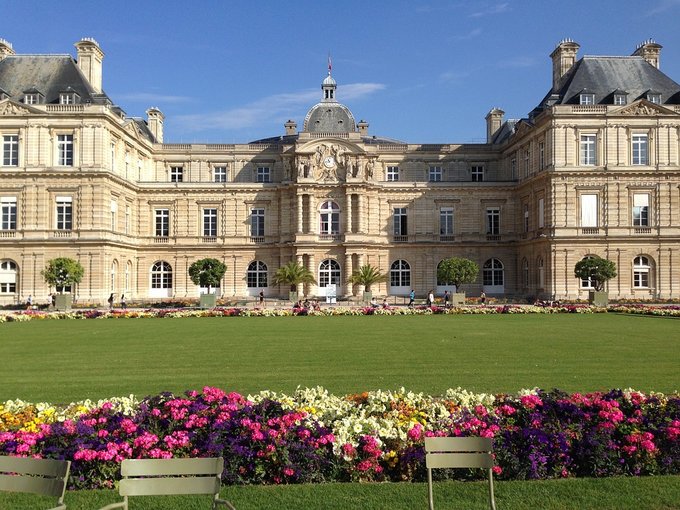 Luxembourg's Minister of Tourism, Lex Delles, has recently introduced a new guide for creating suitable tourist sites for camper tourists and vans. Dubbed as "Destination Camper Park(ing)," the guide aims to assist tourist providers in catering to the increasing demand of camper travellers.
Luxembourg intends to take advantage of this growing sector, which has witnessed a 13% increase in camper van registrations in Europe, reaching 2.43 million in 2021. The traditional age group of these tourists is between 50 to 70 years; however, the age group of 30 to 50 years is rapidly growing, according to Lex Delles.
The guide aims to provide investors such as campsites, hotels, lodge operators, non-profit organizations, and municipalities with pointers about the expected comfort and amenities that these tourists anticipate. The guide features two categories – standard and premium – with the former providing infrastructure for draining waste water or a waste collection and sorting station, and the latter offering amenities like an automatic access barrier and a Wi-Fi network.
Furthermore, Luxembourg has launched an online database that includes a list of campsite and private accommodation owners in the country. This database is available to the public and private sectors, primarily aimed at potential investors. Minister Delles highlighted that the guide adheres to the tourism strategy's core principle of generating new revenue streams for remote areas with abundant nature, improving the residents' lives and promoting the country's sustainable development goals.
At the launch, Minister Delles declared that "the orientation guide 'Destination Camper Park(ing)' is part of the philosophy of our tourism strategy which aims to improve the quality of life of the residents , cross-border commuters and tourists, as well as to promote the sustainable development of the country and to enhance the economic factor of tourism. The orientation guide 'Destination Camper Park(ing)' thus not only contributes to the economic development of the Luxembourg regions, but also has a positive influence on the quality of life of the local population".
The president of Camprilux, Florence Kirtz-Bertemes, highlighted "the layout of the living areas for new generation motorhomes perfectly meets the expectations of a new and constantly growing clientele. The collaboration with the General Directorate of Tourism allows us to offer free initial advice to potential investors and thus contribute to the promising development of this market segment".