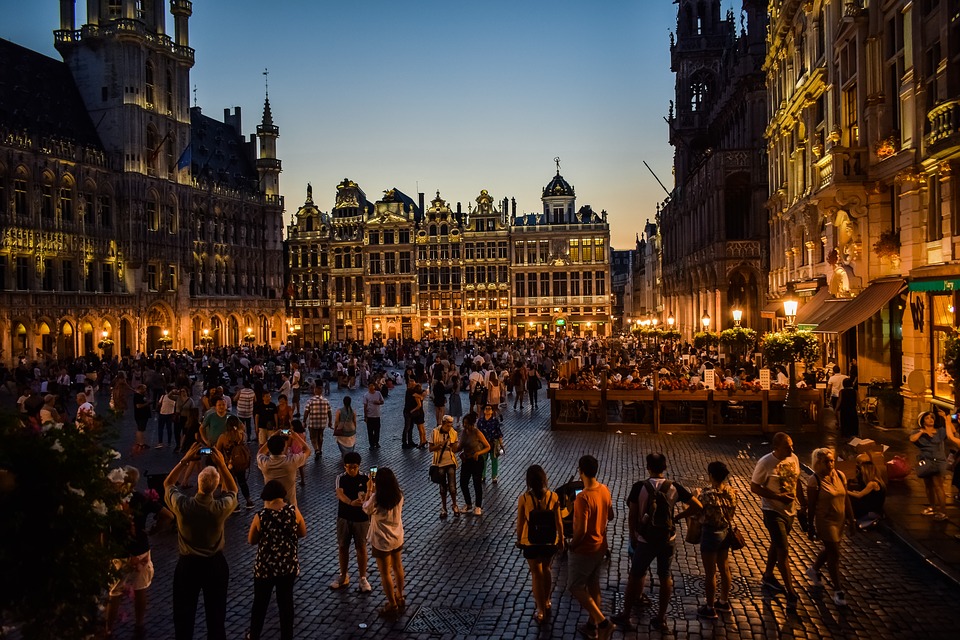 The city of Brussels aims to replace male-only public urinals with facilities that are suitable for women and people with disabilities, as announced yesterday. According to Zoubida Jellab, Alderman for Green Spaces, Public Cleanliness, and Animal Welfare, the city has been designed to cater to men only, which needs to be changed. The initiative started with the introduction of four new self-cleaning public toilets, which are designed to reduce the gender imbalance in public space usage by providing solutions that are accessible to all groups, irrespective of gender or physical ability.
Currently, there are only 41 public toilets in Brussels, and less than half of them are suitable for women. In contrast, there are 29 male-only public urinals that cannot be used by female residents and people with disabilities. While urinals are a popular public toilet option due to their low cost, the city plans to replace all of them to make them more inclusive.
The introduction of these four self-cleaning public toilets is just the beginning, as the city plans to add two more in 2024 and renovate the old urinals to make them more universal. Alderman Jellab also highlighted the inadequate cleaning frequency of the current public toilets, which is twice a week, and said that the administration is exploring the possibility of increasing sanitary control.