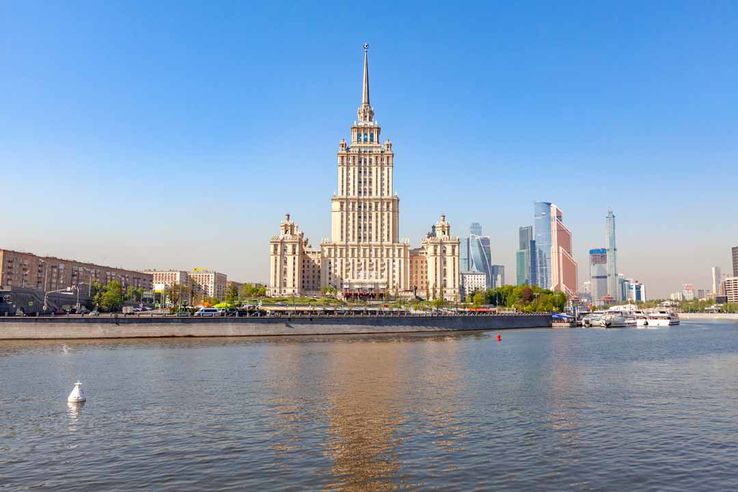 Armenian Airlines performed the first flight to Moscow from Yerevan.
"We are pleased to announce that a new air carrier, Armenian Airlines, has entered the Armenian market, which on March 11 made its first flight on the Yerevan-Moscow-Yerevan route on an Airbus A321-200 aircraft. The flights will be operated five times a week – on Mondays , Tuesdays, Thursdays, Saturdays and Sundays – from Zvartnots International Airport to Sheremetyevo International Airport," the message on the airport's Facebook page says.
In addition, from March 13, the airline will start operating flights on the Yerevan-Sochi-Yerevan route on Mondays and Fridays, and from March 19, it will operate Yerevan-Samara-Yerevan flights on Sundays.
After February 24, almost all international airlines left the Russian market. However, 40 international airlines still operate flights to Russia.