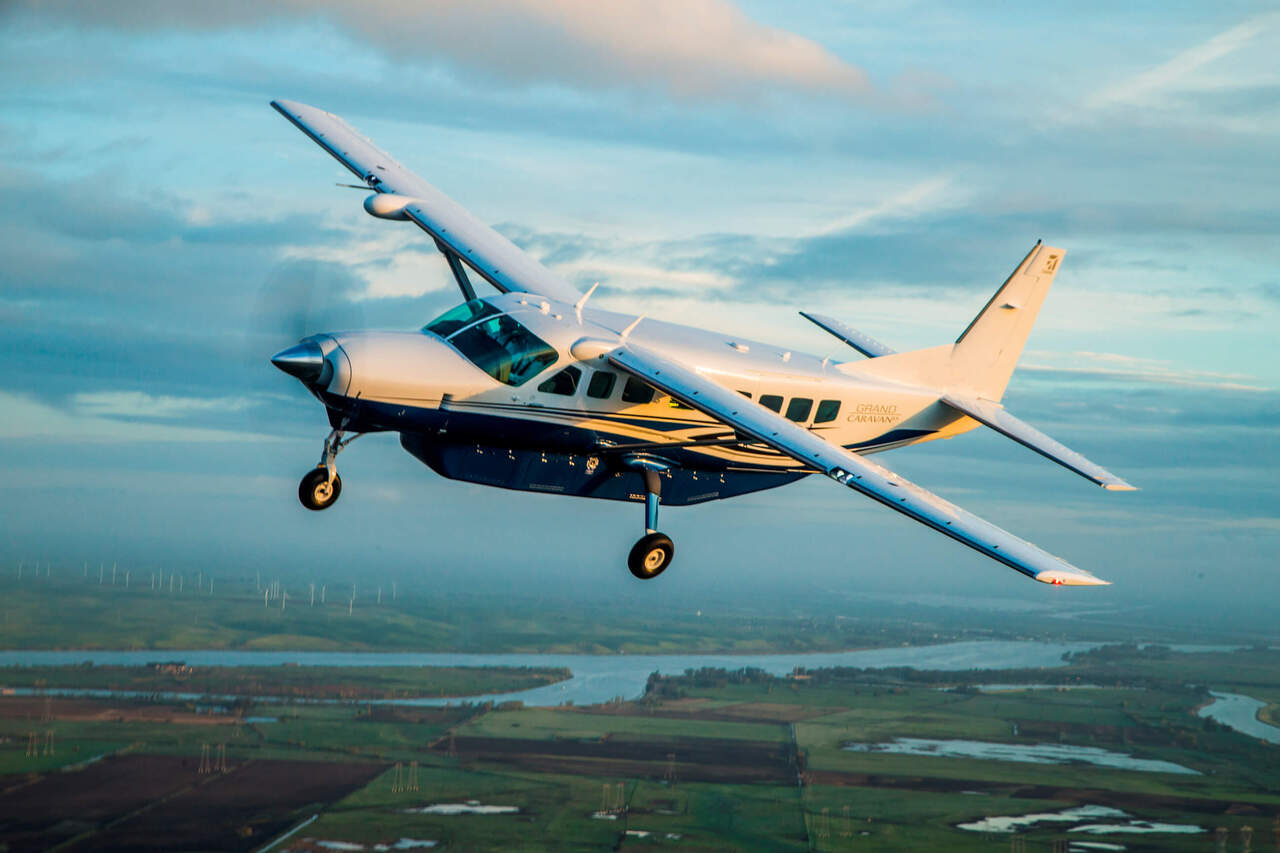 Thailand will have three new airlines. Carriers P80 Air, Really Cool Air and Landarch Airline have applied for operating licenses with the Civil Aviation Authority of Thailand (CAAT).
Landarch Airline will focus on domestic transportation in a ten-seat aircraft, while P80 Air and Really Cool Air will also fly overseas. Landarch Airline will be based in provinces outside of Bangkok, which will support the former airlines that do not operate flights to secondary provinces.
The exact route network of the new airlines is still unknown.
P80 AIR has Prayut Mahagitsiri and Chalermchai Mahagitsiri on its board. Chalermchai is the CEO of Thoresen Thai Agencies (TTA), which is worth almost five billion baht. On the other hand, the former vice president of the airline Nok Air is part of the board of directors of Really Cool Air.
MYAirline, a very low cost airline from Malaysia, is also interested in opening a route to Thailand and is preparing to apply for an operating license from CAAT.
Thailand currently has eight major airline operators, including Bangkok Airways, Nok Air, Thai Asia, Thai Asia X, Thai Lion Air, Thai Airways, Thai Smile and Thai VietJet Air.
2022 was a successful year for start-up airlines around the world – there were 38 of them in the world.