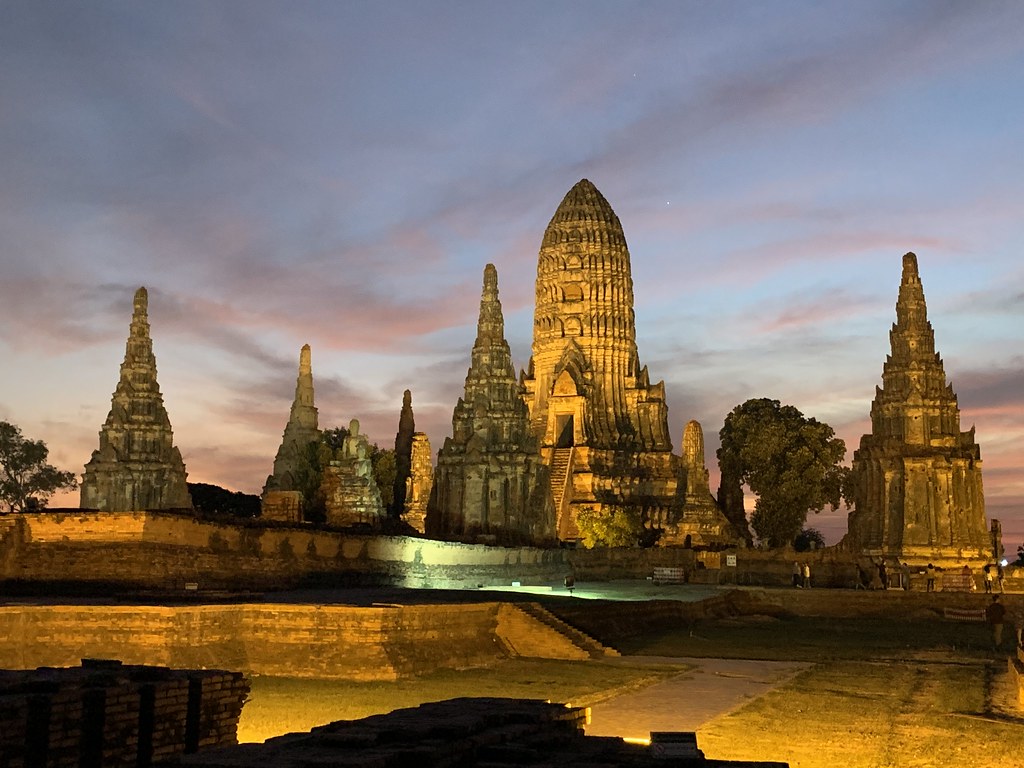 Thailand Covid restrictions are lifted after the announcement that have been made last Thursday.
On Monday, January 9, the Thai media, citing Thai Minister of Health Anutin Charnvirakul, reported that Thailand would not impose restrictions previously announced for the entry of tourists (vaccination certificates).
"Proof of vaccination is not required as there is sufficient immunization around the world. The unvaccinated will be allowed entry without restrictions," the Thai health minister was quoted as saying by the media.
Obviously, the consideration of not losing significant money from a sharp drop in tourist traffic (most of the vaccination certificates have ended for citizens of many countries) outweighed the irrational fear of omicron.