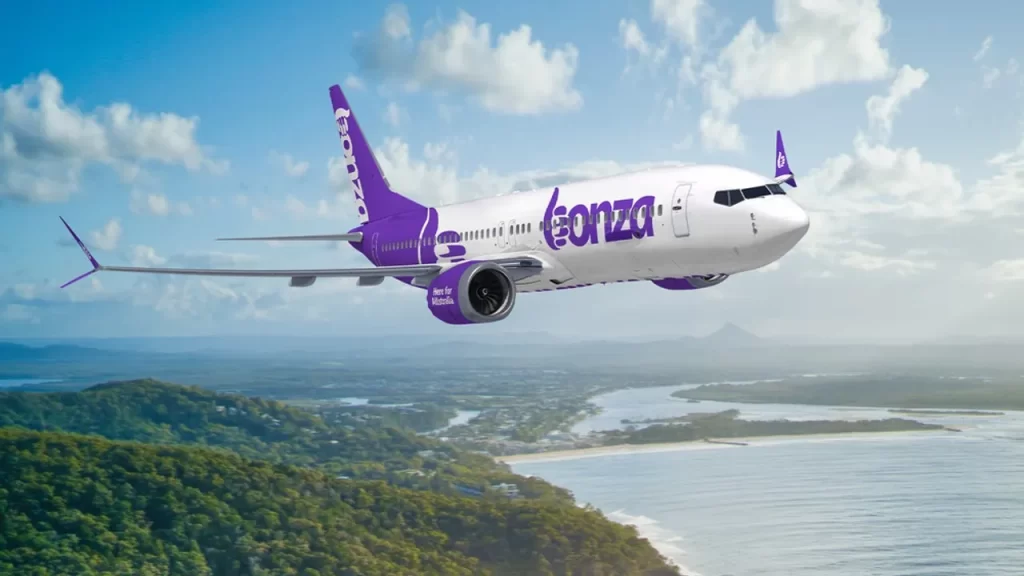 2022 was a successful year for start-up airlines around the world – there were 38 of them in the world.
While the numbers are down from 58 new airlines in 2021, this is in line with pre-pandemic figures, with 42 new airlines added in 2019. However, in Europe, seven airlines left the market due to the termination of the operator's certificate.
One of the high-profile developments in the region has been the return of British regional carrier Flybe, Norway's Norse Atlantic (founded in 2021 but only started flying in June 2022) and Niceair, which connects northern Iceland to the continent's mainland. Many smaller ones have also appeared: from Air Alderney in the Channel Islands to Surcar in Spain and Céleste in France.
While Europe boasts the highest number of new projects, other parts of the world are also moving forward. In the Dominican Republic, Arajet has launched operations and has already added more than a dozen destinations to its route network. Bonza, which spent the past year planning and acquiring aircraft, was certified in early January and can now fly.
New airlines launched in 2022:
Aeroitalia (Italy)
Aeroflyer (Canada)
Aeroexpress Regional (Hungary)
Akasa Air (India)
Air Congo (Democratic Republic of Congo)
Air Alderney (Channel Islands)
Air Astra (Bangladesh)
Air Connect (Romania)
Antigua Airways (Antigua and Barbuda)
Arajet (Dominican Republic)
Céleste (France)
Equair (Ecuador)
Eswatini Air (Eswatini)
FlyArna (Armenia)
FitsAir (Sri Lanka)
Flybe (UK)
Fly Dhaka (Bangladesh)
Fly Jinnah (Pakistan)
Greater Bay Airlines (Hong Kong)
Jetlines (Canada)
JetSmart Perú
Jet Airways (India)
Kuva Air (Zimbabwe)
L'Odissey (Switzerland)
Marabu (Germany)
MYAirway (Malaysia)
Niceair (Iceland)
Panorama Airways (Uzbekistan)
Q-Airways (Pakistan)
RIA (Saudi Arabia)
Silk Avia (Uzbekistan)
Surcar (Spain)
Ultra Air (Colombia)
Ukrainian National Airline (Ukraine)
ValueJet (Nigeria)
Wizz Air Malta